Shopping Season During COVID
An unexpected time in which Black Friday and holiday shopping mostly online. Amazon Prime had even started their Black Friday between October 13 and 14.
Walmart, Best Buy, Target, Home Depot, Macy's & Kohl's have their Black Friday deals that will help shoppers get their holiday shopping delivery and done on time if some shoppers want to go in person for these stores. They have to set up a curbside order online so employees from Walmart, Best Buy, Target Home Depot, Macy's and Kohl's could safely put it in shopper's cars so it could prevent a COVID-19 breakout in store capacity. Newspaper ads might be complicated during a pandemic.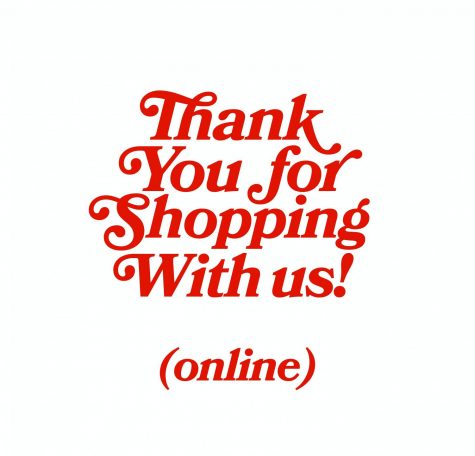 Newspaper ads from stores like GameStop are already out, so shoppers could see if they do have those by their home or in the mail. Online stores like eBay will have their Black Friday Ads between November 19-23. Retailer stores and other stores don't want crowd gatherings the night of Thanksgiving because it could cause a COVID-19 super-spreader event. The only two options are online or curbside pickup. Any consumers who didn't make plans ahead of time will have to make curbside pickup orders.