Update on Arapahoe County Football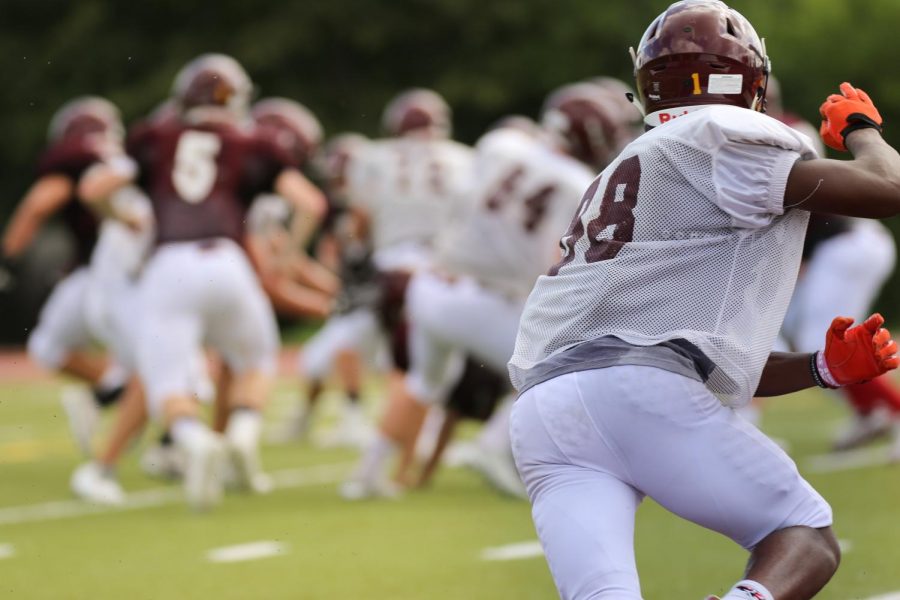 Due to the current pandemic going on right now, the Colorado High School Activities Association primarily decided to move the high-school football season into spring. But recently Governor Polis said, "If their (CHSSA) board moves forward and wants to propose a fall season for CHSAA football, we would be thrilled to work with them to make that happen for the districts that are ready to go."
So, that begs the question, what does that mean for Arapahoe county football? Although Governor Polis gave it the okay, as of right now, Arapahoe County is still planning on having their football season in the spring. According to CHSSA, football teams will be allowed to practice starting on February 25th, and the first game will be on March 4th.  Although there won't be any football played this year in Arapahoe County, it'll definitely be something to look forward to this spring.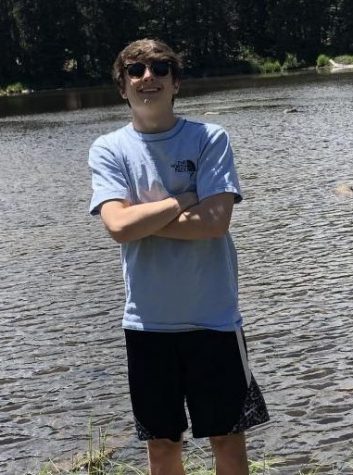 Daniel Tate, Reporter
Daniel Tate, 18, is a first-year college student attending Arapahoe Community College pursuing a journalism major, he has hopes of becoming a professional sports journalist. He has been a Colorado Native all his life, and he also enjoys...