ACC Employees Working From Home With Their Pets
As the stay-at-home order changes to safe-at-home order, while the state slowly starts to open, some of us have been quarantined with our furry friends. Which means having to learn how to work with each other. The Pinnacle reached out to some of the ACC employees to send us photos of them working at home with their pets. The pets seem to be excited that their owners are at home, some snuggling with them on their lap or in the same vicinity of them. As most of the employees have to work remotely from home, they at least have the company of their pets.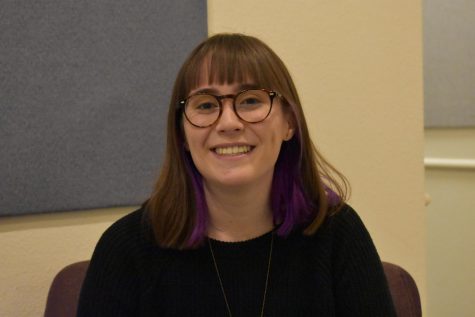 Cam Yarumian, Reporter/Photo Editor
Cameron is a California-born photographer based in Colorado. She moved to Colorado in the summer of 2016 and hopes to continue her passion for Photography where ever she travels to. She has slowly risen from taking senior photos to...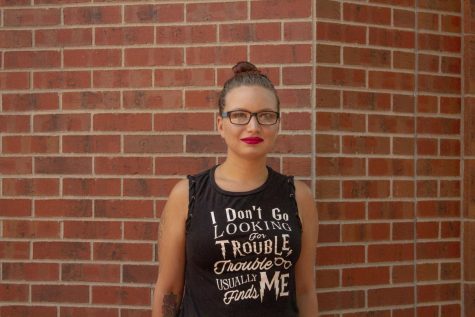 Miranda Riley, Reporter
Miranda is a journalism major who enjoys writing poetry, local news and short stories. In her free time she likes to train and groom dogs.