Veterans Catch a Break
Military Veterans at colleges everywhere receive stellar news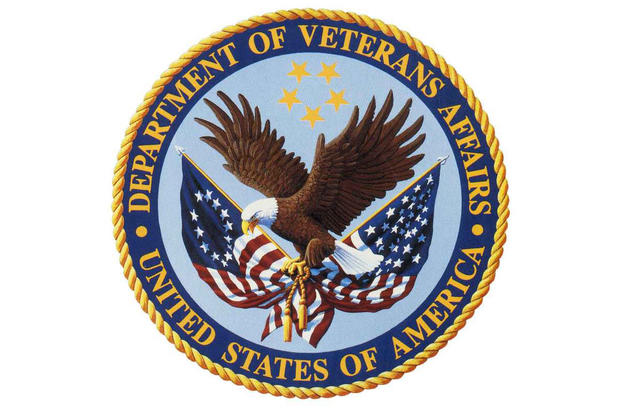 Veterans at Arapahoe Community College can breathe a little sigh of relief. With all the uncertainty happening right now, President Trump has taken a load off some veterans' shoulders. The official blog of Veterans Affairs has released a statement saying that GI Bill benefits will be available in full until Dec. 21 2020, or until the school opens again for in-person classes. The President signed the law into effect on March 21 2020, allowing the VA to have temporary authority to continue benefits payments in the wake of a national emergency. Students who rely on the GI Bill will continue to receive the full housing payment even though they are now online students.
Under normal circumstances, every student using the GI Bill is required to take at least one in-person class to receive the full benefits. In the wake of the global pandemic due to COVID-19, many schools are going online leaving people who rely on the housing allowance provided by the VA worried that their benefits would be cut. No one is sure how long things will be closed down for, so the law will carry over into the fall semester. In a press release put out by Veterans Affairs, VA Secretary Robert Wilkie said: "It will give Veteran students certainty as they continue their education".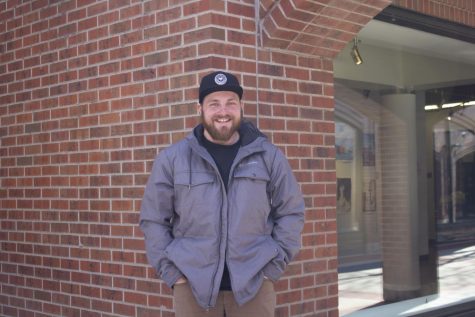 Jake Smith, Editor
Jake Smith is a first year Journalism student at ACC. He spent nine years in the U.S. Army where he was stationed in Georgia and Texas with deployments to Afghanistan and Eastern Europe. Jake grew up in Littleton and decided to attend...