Frosty's Frozen Five and Ten Mile Run
On Saturday, Jan., 25th, 2020, Hudson Gardens held Frosty's Frozen Five and ten-mile race that raised funds for Colorado Coalition for the Homeless. The coalition provides housing, health care, and services that focus on families, individuals, veterans. They have a strong philosophy of service that "all people have the right to adequate housing and health care".
The coalition was founded by people with a desire to act on behalf of others experiencing homelessness in Colorado. The founders did not want to accept the brutal environment that people face while sleeping in the streets. They work hard to provide health services and compassion to help those in need.
The five and ten-mile race welcomed walkers and runners with no age limits. Participants were as young as 13 and as old as 70. Everyone got a finishers medal, including more than 20 vendors. Additionally, All of the volunteers earn a free entry into another event produced by Colorado Runner Events.
If you are interested in running or in more events hosted by Colorado Runner Events have a lot of upcoming events around the Denver and Littleton area.
And if you would like to show your support to the Colorado Coalition for the Homeless, you can Donate and or Support the Coalition. Click the links attached or visit their website for more information.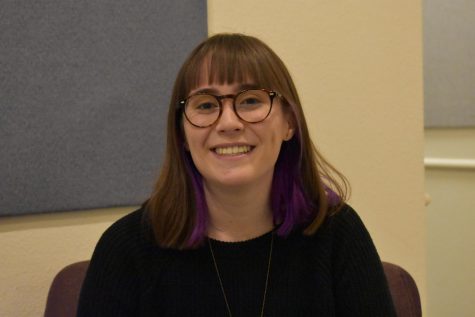 Cam Yarumian, Reporter/Photo Editor
Cameron is a California-born photographer based in Colorado. She moved to Colorado in the summer of 2016 and hopes to continue her passion for Photography where ever she travels to. She has slowly risen from taking senior photos to...