Throwback Thursday: ACC Encourages Students to Give Back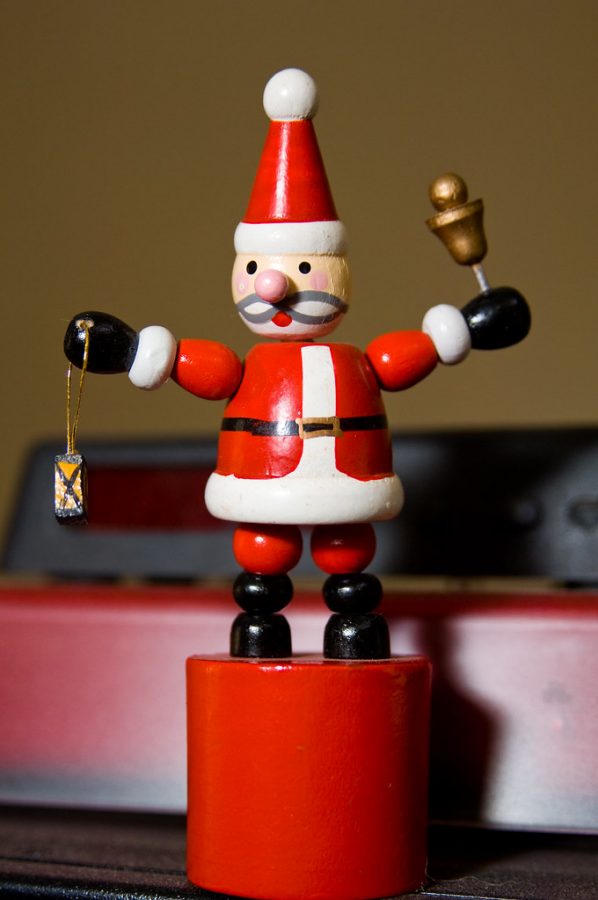 In December of 1991, students were being encouraged to spread holiday cheer by volunteering with a few different organizations that needed help during the season. These organizations were The Santa Claus Shop, Interfaith Task Force and the Salvation Army. Peggy Parker, from the Arapahoe Santa Claus Shop, was interviewed to answer some questions on what potential volunteers would be doing.
The Santa Claus Shop was needing volunteers to do some grunt work with sorting and cleaning toys before they could be used and sent to children for Christmas. The Santa Claus Shop is still running today always accepting volunteers, which they need especially around Christmas.
Students were also encouraged to volunteer for Interfaith Task Force, which is an organization where students would be "driving senior citizens to their medical appointments, etc. Volunteers are also needed to serve as aids in our preschool." Parker said.
The last organization addressed is one that most students still know of today, the Salvation Army. The Salvation Army was and is still needing volunteers to be bell ringers to raise money as well as distributing food baskets. Students were also invited to a Christmas dinner by Alan Hooft, the director of the Salvation Army at the time.
In this throwback, volunteering was being advertised to students to give them something to do in their free time and to help their community. These organizations are still accepting volunteers and donations today.