The Pinnacles Own Finalist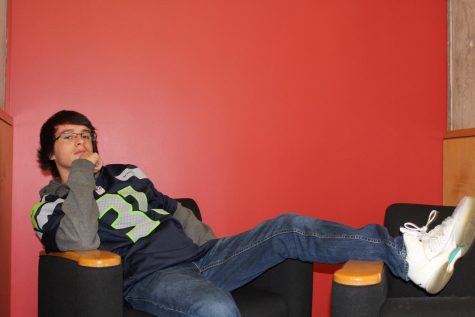 If you've been reading the Arapahoe Pinnacle for the last year or so, you probably have become familiar with Jason Truitt's articles. He is one of the writers and editors for the Pinnacle and he has really come far with his work. Including his article May 2, 2019 article discussing concussions in youth sports,  "High Impact" got an Honorable Mention for Best Investigative Sports Story from the College Media Association.  
Over the past year, Truitt has been a dedicated writer and editor for the Pinnacle. Behind the scenes he was getting judged on his article from the 2019 Spring semester. If you are interested in sports, you might have noticed that he is the author behind a good portion of them and they are good, good enough to win an honorable mention and not to brag or anything, but the other winners were from four year colleges throughout the United States.  
Being a classmate of Truitt's I've gotten to learn a lot from him and learned a lot about how much effort was put into this story. He worked hard on it and in my own opinion, he makes writing newspaper articles look easy. But it's not as easy it looks. 
Truitt's article was submitted to the College Media Association for their 2018-2019 Pinnacle Awards. As said on the About Us portion of their page, "Founded in 1954 as the National Council of College Publications Advisers, CMA now has more than 700 members — the people who advise the nation's collegiate media newspapers, yearbooks, magazines, broadcast and electronic media and their staffs — from coast to coast." so they're kind of a big deal and aren't just based in Colorado. And neither was Truitt's competition. Not only was Truitt the only finalist from a community college, he was the only one from Colorado. Which makes it an even bigger deal.  
Here were the winners (pulled from the College Media Association site) 
Best Sports Investigative Story 
First Place: Urban Plains, Drake University

 

Second Place: Spartan Daily, San Jose State University

 

Third Place: The 

NewsHouse

, Syracuse University

 

Honorable Mention: Indiana Daily Student, Indiana University

 

Honorable Mention: The Arapahoe Pinnacle, Arapahoe Community College

 
Everyone who is a part of the Arapahoe Pinnacle is very proud of him and his fellow editor Dylan Boxer commented, "Jason works tremendously hard as a writer and has always had a knack for sports reporting. Seeing him win this award, within a community college without a sports team is an amazing feat!"  
If you see Jason Truitt around make sure to congratulate him, because his hard work really did pay off and he deserves all the praise he can get. Be sure to check out his previous articles here.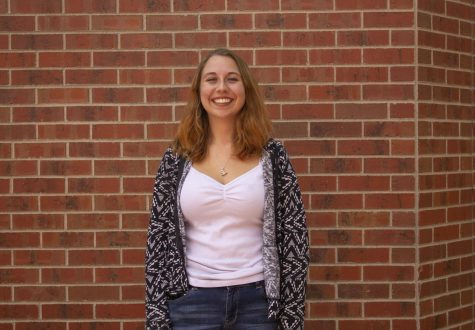 Kaleigh Weigum, Reporter
Kaleigh is currently partaking in her first college-level journalism class. Kaleigh acquired an interest for story-telling after participating in her high school newspaper and yearbook for two years. In the future, she wants to be...