Which NCAA College Basketball Player will Benefit Most off New Payment Rule?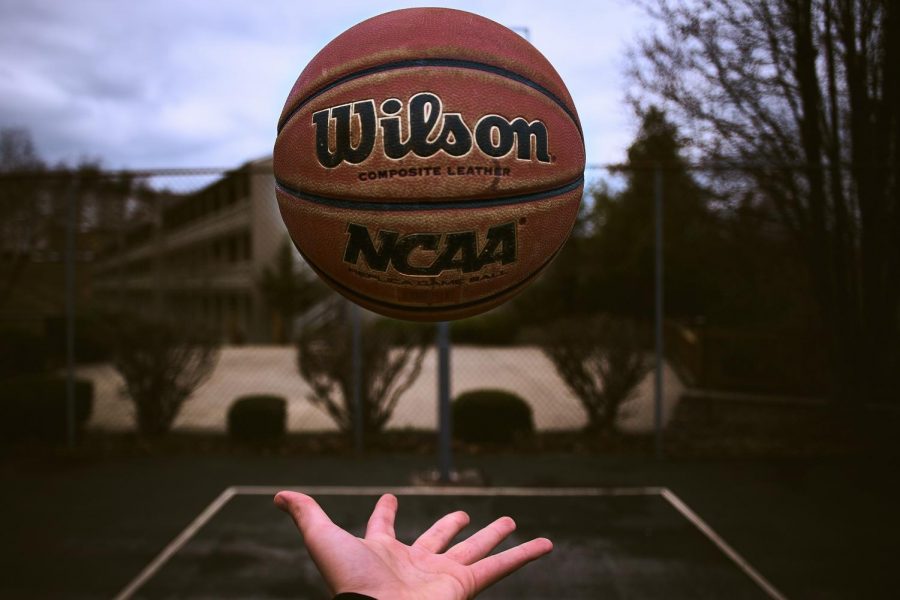 Last month, the NCAA officially granted over 1000 of their colleges the ability to have their student-athletes be paid off their likeness- allowing students to sign endorsements such as shoe deals. This long-awaited rule is destined to financially benefit over 500,000 participating NCAA student-athletes from all types of sports, especially the nation's top college basketball players. There was a study titled, "The $6 Billion Heist: Robbing College Athletes under the Guise of Amateurism," which found that NCAA rules cost FBS football players and men's basketball players $6 billion of their true market value from 2011 to 2015, and cost the average men's basketball player from a power conference an estimated $1.5 million in that same period, according to an article on ESPN by Ian O'Connor.
1.  James Wiseman- Center Memphis university- James Wiseman emerged this year as the best player in college basketball. James Wiseman is no "average" player and would've received a lot of money from the boosters at Memphis. However, Wiseman was recently announced to be ineligible until Jan. 12, 2020 due to his coach giving Wiseman's family money to help them move.  
2. Cole Anthony- Point guard North Carolina University- Cole Anthony is also one of the highest-rated prospects for next year's draft. You would see a lot of Tar Heel's fans buying his jersey and he could perhaps get a shoe deal with Adidas or Nike. You would also see Duke and North Carolina boosters trying to out play one another for the services of Cole Anthony as well as other top recruits.
3. Cassius Winston- Point guard Michigan State University- Cassius is one of the rare seniors nowadays at a school as prominent as Michigan State. But he would have a lot of money by the time his senior year rolled around if the new rule had been in effect. He would arguably be the most paid player in college basketball, considering how much money he would've allocated over three and a half years at Michigan State.
4. Obi Toppin- Power Forward Dayton University- Obi is projected as a late first-round pick according to a mock on CBSSports.com. Considering he isn't one of the most highly talented players in college basketball and goes to Dayton which isn't a power five school, I thought it would be interesting to go over him. Considering Dayton isn't a Power Five school, Toppin would most likely not get as much as the three players listed above. Although a lot of schools in college basketball outside the power five do not have football teams so Toppin could still get pretty decent money. This is especially nice for consistently good teams not in the Power Five, such as Xavier University and Gonzaga University as both schools don't carry football programs.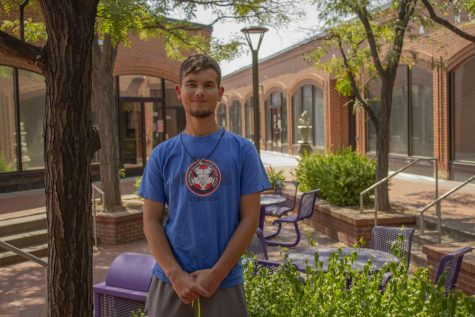 Gus Oswald, Reporter
Gus Oswald is a Journalism major who loves sports. Gus especially enjoys writing about: basketball, baseball, and football.