Students Discounts to Save Your Wallet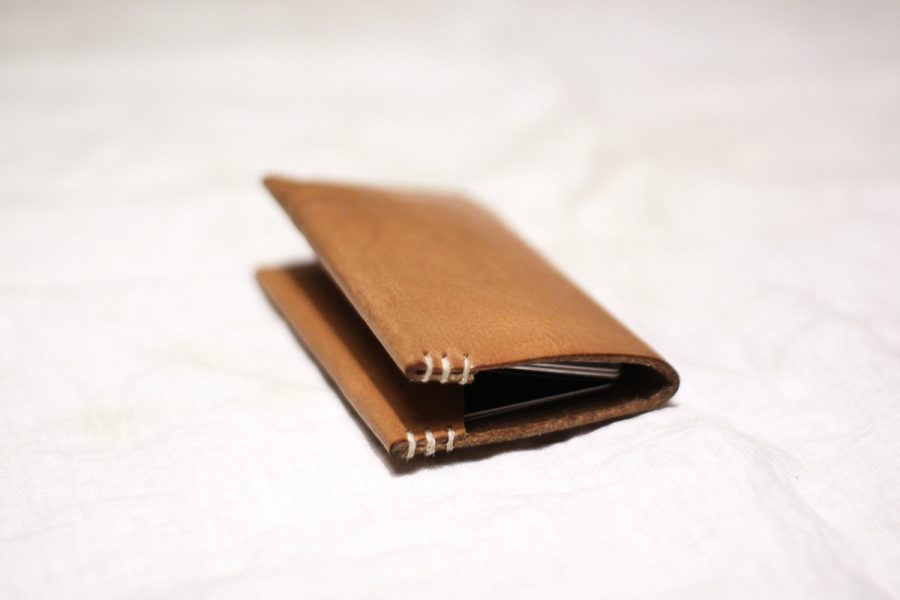 As college student, affording nice things can be hard. Most students work either part time or full time, and still have difficulties affording the things they want.
Living off of ramen noodle soup isn't just a meme that people laugh at, but a real concern due to budgeting for other things in life. The following is a list of the best deals and ways to save money while in school.
I found an app called UniDays, which gives you discounts for makeup, clothes, food, electronics and more.
I personally love makeup and most frequently use the 10% discount code for ColourPop cosmetics since the brand is already geared towards being low cost.
The app itself has hundreds of stores online and in person where you can redeem the code. Most importantly, you can reuse these codes as often as you'd like.
Some other discounts for students I have found are from Walmart, where if you show your student ID you get 10% off of haircuts.
AT&T offers student discounts to those who buy a plan with them. I utilize Amazon Prime quite a bit because of the student discount where the first 6 months are free, and then 50% off the original Prime price after the 6 months is up.
I also have been using the bundle deal that Spotify offers.  For only five dollars a month, customers can get Spotify, Hulu and Showtime as long as you have your student email.
The deals aren't just online or at stores though, Arapahoe Community College also helps out their students.
Another offer at ACC utilizes, is the food pantry. The pantry is open to all students, and are allowed to go once a week to get seven items each time. These deals are definitely worth checking to save money and not break the bank.