Chris Ransick, Former Advisor of Progenitor and Rapp St. Journal, Has Died at 57
Chris Ransick, poetry and fiction writer, died on Monday, Nov. 4, 2019; Ransick was diagnosed with pancreatic cancer in 2018. He was the former advisor of Progenitor, which is Arapahoe Community College's art and literary journal.
He also served as Denver's Poet Laureate from 2006- 2010. He then retired at age 55 to support his wife Shannon, who was battling her own health issues.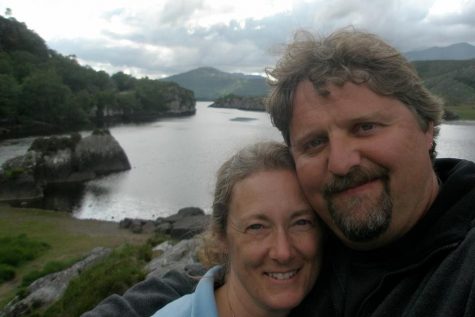 In an article written by The Denver Post, it says that a friend of his, Lance Rubin, who is a faculty member and department chair at ACC, mentioned: "he was just a real mensch."
Ransick was raised in nearby Auburn, he then moved to Colorado in 1990 and taught at ACC for 24 years. during his stay, he taught creative writing and English.
While he was teaching at ACC, his book of poetry, "Never Summer: Poems from Thin Air," received the Colorado Book Award for poetry.
Ransick wrote six books of poetry and fiction, his most recent book was a collection of poems about the mummers of those who masked performance to better evoke what is dangerous to speak overtly, Mummer Prisoner Scavenger Thief (2019).
Since 2005, Chris has been a faculty member at Lighthouse Writers Workshop, which is the largest nonprofit literary center in Colorado and the Mountain West.
He was living in Oregon when he died on Monday, he had his wife, Shannon and his two kids, Sean and Kelsey at his side. There was a GoFundMe project that was created during the time of his treatments to support his family.
Ransick was an irreplaceable member of the ACC faculty, and a dear friend to those who knew him. Although his passing is untimely, let's keep him and his family in our thoughts.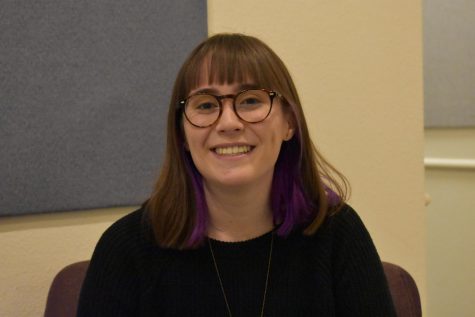 Cam Yarumian, Reporter/Photo Editor
Cameron is a California-born photographer based in Colorado. She moved to Colorado in the summer of 2016 and hopes to continue her passion for Photography where ever she travels to. She has slowly risen from taking senior photos to...