Explore the Outdoors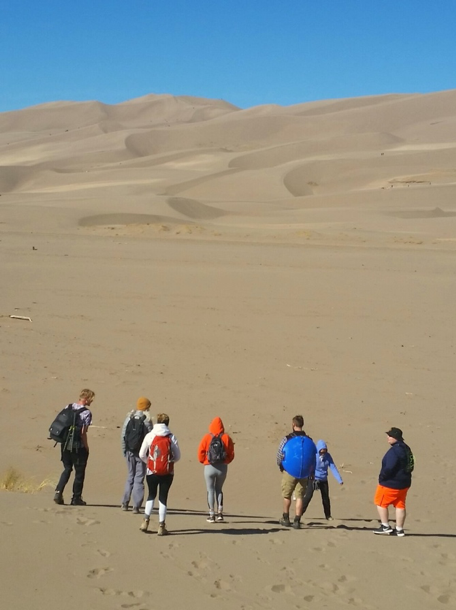 The outdoor club at Arapahoe Community College is an interactive way to explore your surroundings and is a little different from the other clubs on campus. "The club has been around the ACC campus since around the 1970s," says Jade Wimer, a Student who is involved with the Outdoor Club. According to Wimer, the main purpose of the outdoors club is, "all about outdoor activities and bringing people together to enjoy all the Colorado has to offer". One would think this club could be never-ending in activities because Colorado has too much to offer.
The club is free of charge and a great opportunity to make new friendships and doing certain outdoor activities you may have never done before (rock climbing, hiking, biking, camping).  All levels of experience with the outdoors are welcome even if you have limited experience outdoors. The outdoor club meets about once a month. However, the club does give you plenty of heads up on when the next meeting will be, and you can find their flyer all over campus.
The Outdoor Club is unique because all of the activities are off-campus and they also go on some really adventurous trips. Recently, the outdoors club took a trip to the wondrous Great Sand Dunes National Park. The club does most of its activities during the weekend, so it doesn't conflict with class. So if you're craving the outdoors and are looking to get outside and do adventurous activities, join the outdoors club and expand your boundaries.
For more info contact: Jade Wimer- Student- [email protected]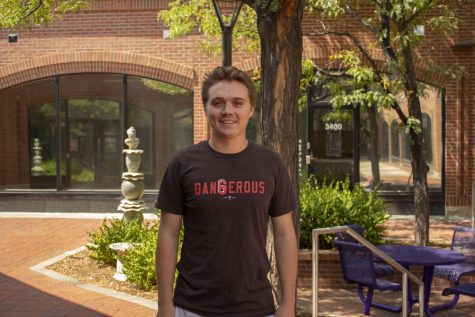 Jacob Harper, Reporter
Jacob Harper is a first-year college student pursuing a career in journalism. He was born and raised in Fort Collins, Colo. for over 20 years; now lives comfortably in Littleton, Colo. with his best friend and cousin. He has always...