Bench Press Competition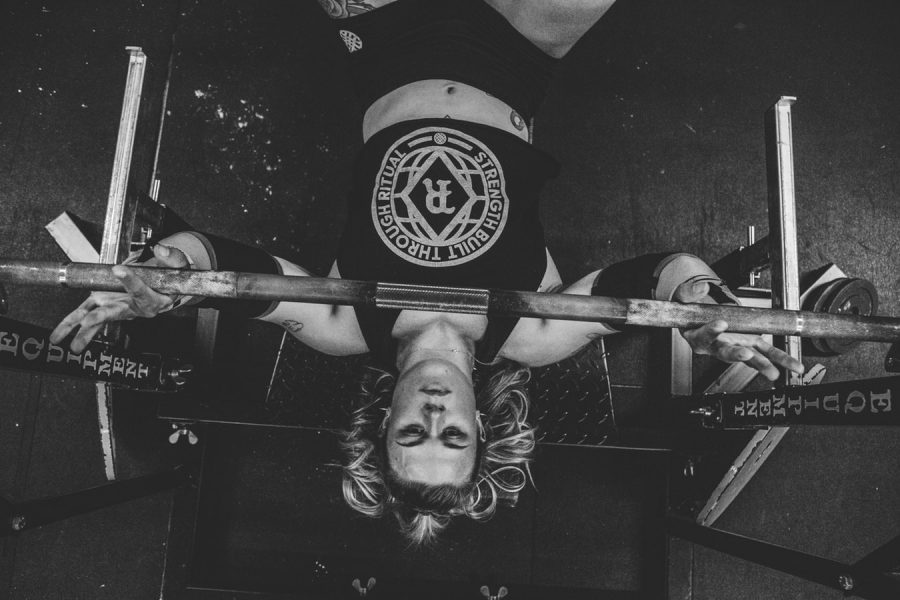 Oct. 27, 2019 now through Nov. 1, 2019 there is a pound for pound bench press challenge taking place in the fitness center at Arapahoe Community College (ACC) Annex Building  (room A1600).  The Challenge is free to join, which makes it easier for all the students. Employees are also able to join the challenge free of charge. Make sure when you sign up to go to the ACC fitness center and talk to the Fitness Center Director Perri Cunningham, she will happily guide you on how to sign up for the challenge.
The challenge is based on a point system. One can earn points depending on either the amount of weight or reps they put up.
There are also rewards and prizes for the top team in this competition, based on points accumulated . According to Patty A, Fitness Coordinator at ACC, there will be "Olympic like medals that will be given as well as cool water bottles". This challenge is intended to incentivize students and employees to exercise by creating a fun, competitive environment and challenge.
Who's ready to get in the fitness center and start pumping?
For more information on this competition and future events in the fitness center, please contact:
Perri Cunningham- Fitness Center Director- [email protected]
Shawn Lechuga- Fitness Center Coordinator- [email protected]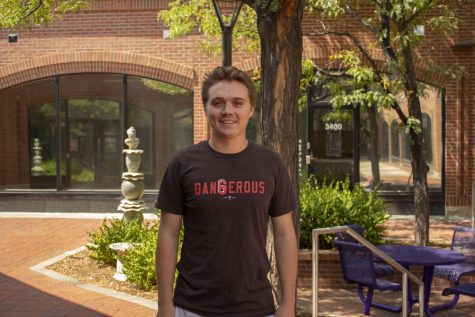 Jacob Harper, Reporter
Jacob Harper is a first-year college student pursuing a career in journalism. He was born and raised in Fort Collins, Colo. for over 20 years; now lives comfortably in Littleton, Colo. with his best friend and cousin. He has always...