Have You Been Celebrating National Disability Employment Awareness Month?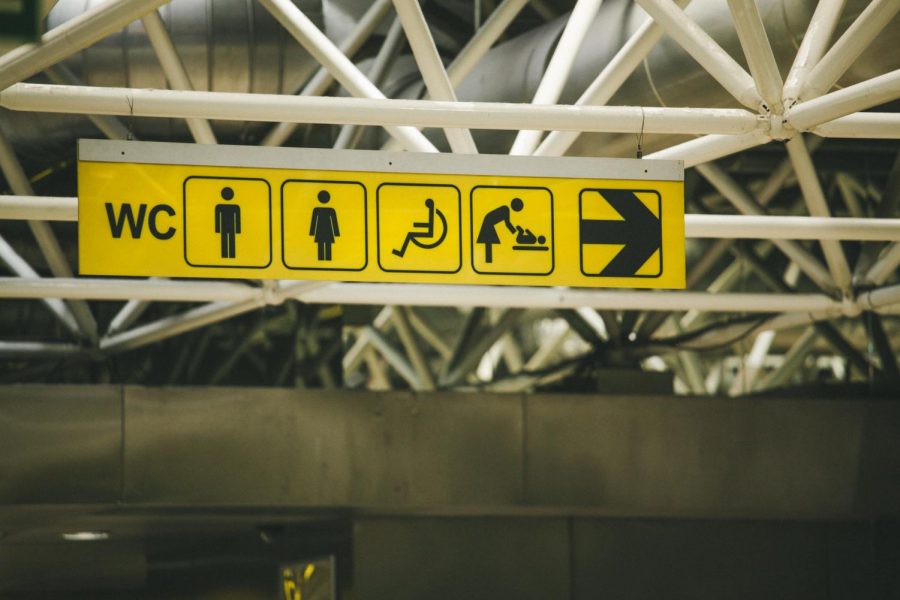 Cameron Yarumian, Reporter
October 22, 2019
National Disability Employment Awareness Month (NDEAM) began on Oct 1. NDEAM, held every October, the purpose is to educate about disability employment issues and celebrate the different contributions of America's workers with disabilities.
Each year they have different themes, for 2019 the theme is The Right Talent, Right Now. This year's theme emphasizes the important role people with disabilities play in America's economic success, focusing on a time when low unemployment and competition are producing high demand for skilled talent.
According to a Social Security Administration article about NDEAM "Every day, individuals with disabilities add significant value and talent to our workforce and economy," said U.S. Secretary of Labor Alexander Acosta. "Individuals with disabilities offer employers diverse perspectives on how to tackle challenges and achieve success. Individuals with disabilities have the right talent, right now."
The federal government defines a person with a disability as someone with a physical or mental impairment that substantially limits one or more "major life activities." In addition to physical disabilities that may easily be seen, being aware that many disabilities are not as obvious. The more we can comprehend the challenges and help others in that understanding, the more inclusive our communities will become.
You can celebrate this year's National Disability Employment Awareness Month theme, they are inviting people with disabilities and friends of the Campaign for Disability Employment to share photos on Facebook, Twitter and Instagram highlighting why they're "The Right Talent, Right Now." Just post a photo of yourself in the workplace using the hashtag #RightTalentRightNow.
If you would like to learn more about the evolution of NDEAM and other important events in disability employment history, here is the timeline. On the U.S Department of Labor website, they include lists of ideas on how specific organizations can participate.