What's Next in Mentorship?
Exploring the ACC Phi Theta Kappa and Littleton Public Schools Alliance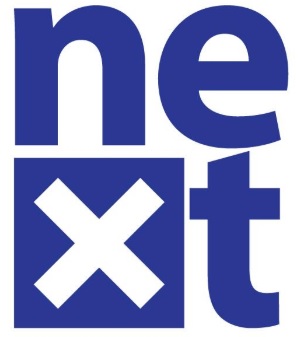 Eugene Atha, Jr., Contributing Writer
March 14, 2019
What is a mentor?
If you ask Vanessa Prado, the President of the Arapahoe Community College branch of Phi Theta Kappa, a mentor is "someone who gives you something from what they have learned," whereas a coach is "someone who brings out what you already have within you."
Whether we know it or not, we have all had mentors in our lives who have helped us to get to where we are today. For some, it was that teacher that helped guide them through a difficult circumstance or situation. For others, it is their mother or their sisters who continually kept them focused on their education. The key to successful mentorship is having the right person in the right place for the right circumstance.
This is why ACC and PTK have partnered with Littleton Public School's Next Program. The Next Program is an alternative program to help students who have dropped out or are considering dropping out of high school to plan their next phase of life. Whether that is obtaining a GED, pursuing training at a vocational school, or enrolling in classes at ACC, the Next Program is committed to creating a supportive and consistent environment to help students enter their next phase.
With this partnership, PTK has created a Mentorship Program for Next Program students. The PTK Mentorship Program pairs current ACC students with Next students. These mentors are responsible for helping the Next students set small, obtainable goals and guiding them through the process of achieving those goals. Of course, once those goals are reached, they celebrate together and set a slightly larger yet still attainable goal. For some Next students, their mentor is there to just be their friend, while others need someone to be more active and check in them and their progress.
So how does ACC fit into this puzzle? For both Vanessa Prado and Savannah Lewis-Sweed, the Vice President of Mentorship for PTK, the Mentorship Program is here to help bring the community back into the community college.