Colorado Filmmakers Rockin' With New Sci-Fi Fantasy
Makeshift Film Group Introducing 'Thunder Lord'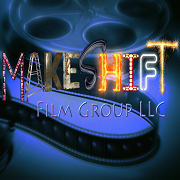 Sometimes all you need is a good story. Something to take your mind off of the day (or the week, the month … Hey, how's this year treating you?)
Hollywood pops out a new film every few minutes, and streaming services like Netflix and Hulu are there to provide you with countless hours of viewing … with the occasional check-in: are you still watching?
We can easily grow tired of reruns, sick of waiting for "Game of Thrones" and sometimes need a break from harrowing shows like "A Handmaid's Tale." Where do you turn to for something that isn't worn thin or mentally exhausting? Cartoons, sitcoms, maybe some sci-fi? Sometimes, you just have to watch what feels good!
For Colorado filmmaking start-up Makeshift Film Group, LLC, a leap is being made from needing a good story to watch. They've got a great story to tell.
Creator Nick Goins, currently of Black Hawk, Colorado, grew up watching tons of sci-fi and fantasy—probably like a lot of you out there right now, getting tired of flipping to "South Park" or "The Office" out of habit. If you want something new, but tantalizingly familiar, keep your eye out for an upcoming film: "Thunder Lord."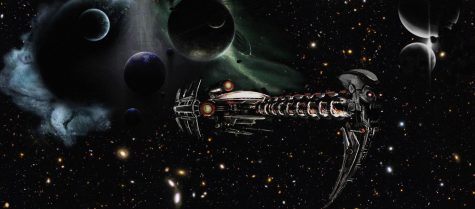 Goins' cinematic influences range widely, spanning from the 70s to the 90s, and his brainchild film is an homage to movies like "Battle Beyond the Stars," "The Sword and the Sorcerer," "Conan the Barbarian," "Krull" and similarly themed classics … perhaps with a touch of parody to flavor said homage.
According to Goins, "Thunder Lord" is perhaps best described as Conan the Barbarian in space, but with comedic elements akin to those found in "Deadpool" or "Tropic Thunder."
Makeshift Film Group, LLC is co-helmed by Goins' wife, Amber MacPherson, who is similarly inspired by science fiction, fantasy films and books. Her primary role lies in bringing organizational skills to the party and handling logistics.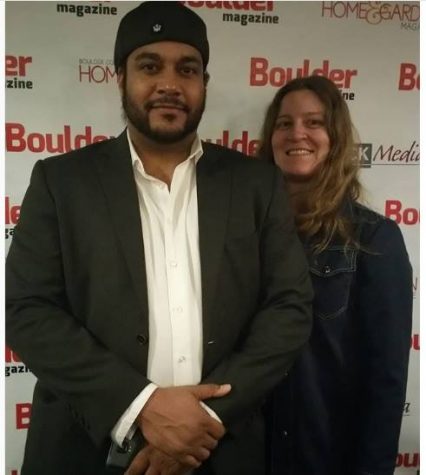 Soon, Makeshift will be launching a crowdfunding campaign for their proof of concept titled "Stormfall" (effectively, a pilot project) for a "Thunder Lord" feature film.
"'Thunder Lord' is first and foremost supposed to be escapist fun," Goins said. "I'm not trying to teach anything, have a message—not that there isn't plenty of neat subtext buried within 'Thunder Lord'—or, God forbid, be topical. This is … fantasy! If you want to deal with real life problems, deal with them in real life. What I'm trying to do is create [something] to take the pressure off."
Interested? Want something to look forward to? You can help make it a reality. Watch for the crowdfunding campaign on Kickstarter.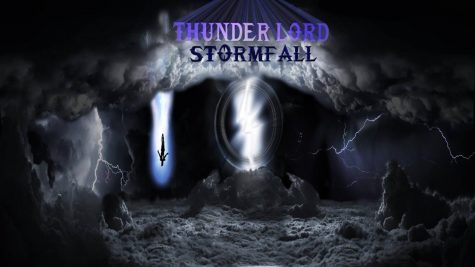 For additional information, check out these sources:
~https://www.makeshiftfilmgroup.com/
~https://www.facebook.com/MakeshiftFilmGroupLLC/
~https://twitter.com/makeshftfilmgrp
~https://www.instagram.com/makeshiftfilmgroup/