Channel Your Inner Warrior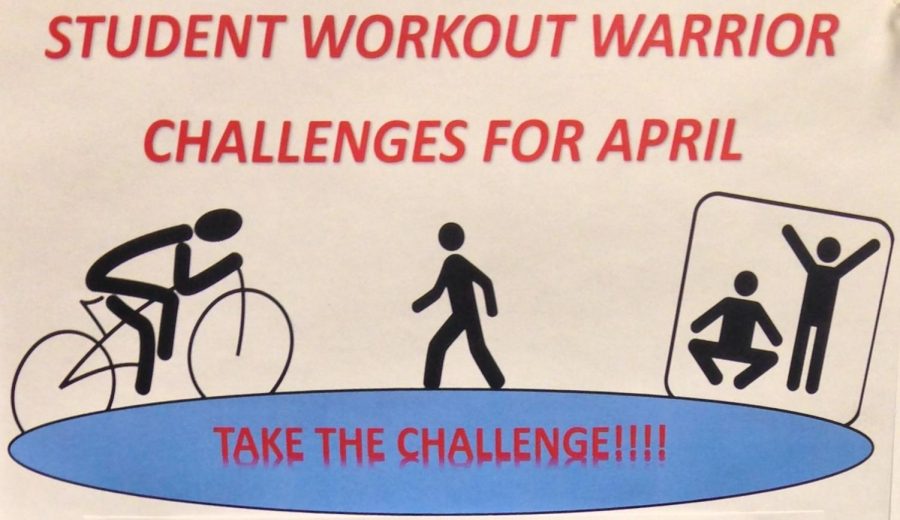 Students have the whole month of April to partake in a series of three Workout Warrior challenges and win prizes at the Arapahoe Community College Fitness Center.
Physical education and Fitness Center director Perri Cunningham says that these challenges make working out more fun and offer a perfect stress relief for stress awareness month. She is also the Silver Sneakers senior advisor.
The fitness center is equipped with Expresso exercise bikes where you can play the Dragon Hunter Game. All you need to do is score 1,000,000 points to win a prize.
At times working out by yourself can get lonely, but by bringing a friend you can qualify for the Take the Buddy Challenge. You and a friend must work out 15 plus times, log in/out with your student ID cards and the staff, and workout for 30 minutes or longer.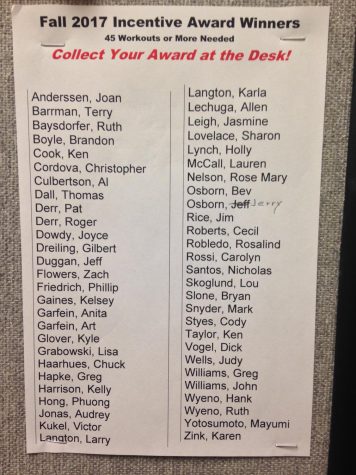 However, workouts do not have to be in the gym.
By simply walking around and tracking your miles, you can participate in the Walkabout Challenge. All you need to do is show your mile totals to the Fitness Center Staff and rack up 50 miles in the month of April.
The challenges continue beyond April as well. All year long, students can participate in the Incentive Award. For fall and spring semesters, all you have to do is work out 45 or more times in one semester (35 hours in the summer) to get a free t-shirt.
For more questions, contact Perri Cunningham at [email protected]