All Things Spooktacular at ACC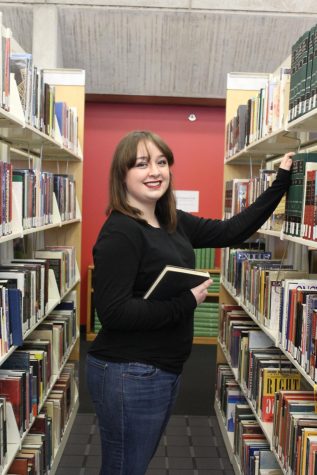 More stories from Emily Langenberg
Arapahoe Community College is the destination for all things spooktacular this Halloween season. 
ACC's Halloween festivities kick off October 25th with a Hocus Pocus Movie Night from 6:00 PM- 8:00 PM in  Half Moon  M1800. Student Life promises a free Halloween classic, snacks, and a good time.
Regardless of whether you've prepared a costume for Tuesday, there are plenty of events for young and old alike.
Try your hand at pumpkin carving on October 30th at ACC's pumpkin carving contest from 11:00 AM- 2:00 PM in either the Student Lounge or Art and Design building. Pumpkin and carving tools will be provided for ACC students. Sign up is in Student Life.
All Hallow's Eve offers many fun attractions throughout the day. Start the holiday off by trick or treating in the main building from 12:00 PM- 2:00 PM and meet the ACC staff.Check in with student life to grab a bag and a map of the offices participating with treats.
Once you have satisfied your sweet tooth, show off your creative costume at the costume contest and vote for your favorite carved pumpkin in the main building from 2:00 PM- 3:00 PM. Sign up in student life and learn about the different categories.
Can't wait until next week to start celebrating? Fear not! Littleton offers two haunted houses, The Dead Zone Scream Park and The World's Scariest Haunted House. Both open at 7:00 PM and are not recommended for anyone under the age of 7.
If paying to have someone scare you isn't your sort of thing (or your little ones') stop by Downtown Littleton October 28th 12:00 PM- 5:00 PM for the Goblin Grab. Sport your costume as you trick or treat from participating merchants.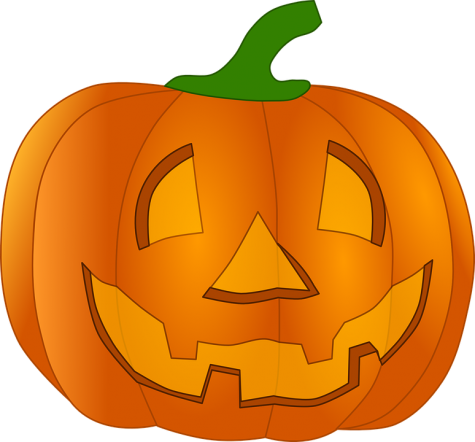 Also be sure to check out the Pumpkin Poles & Goat Show on display now through the end of the month throughout downtown on Main, Alamo and Prince Streets.
Chief of ACC Campus Police also offered the following safety tips to keep you and your goblins safe:
Halloween Safety Tips for our ACC Community –
Trick or Treating should be done during daylight hours as much as possible

Children should go with their parents/guardian or trusted adult or other family members

Visit neighborhoods that you are familiar with and only houses that are well lit

Do not enter unfamiliar houses

If you are out after dark use a flashlight and other appropriate lighting – blinking reflectors are great for this

Costumes should be close-fitted, avoid long flowing capes that could be a tripping hazard

Make sure masks don't obstruct your vision

Use established crosswalks and check carefully before crossing the street – use sidewalks

Use reflective tape on darker clothing and costumes

Wear costumes that are flame resistant

Never leave a lit candle and other luminaries unattended

Always have an adult check through your treats before eating them

Report suspicious activity to local law enforcement

Have fun!