Vehicle Vanishes From ACC Lot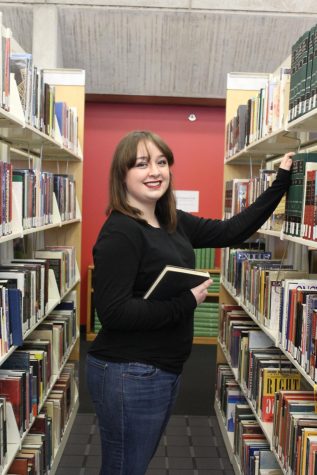 More stories from Emily Langenberg
(Littleton, CO)  At 9:15 pm, October 9th, a 2002 Subaru Impreza was reported stolen from Lot C between Nevada Street and Church Street on the Littleton Arapahoe Community College campus. The vehicle was last seen by the owner at approximately 7:40 p.m. when he left campus to get food. The vehicle has yet to be recovered.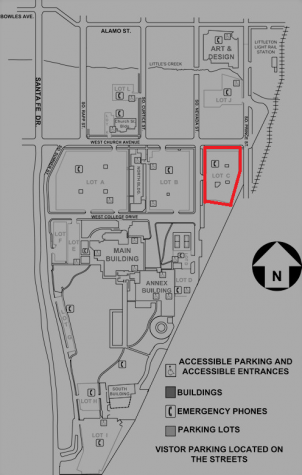 Littleton police department took the initial report.  If and when the vehicle is recovered, the owner will be notified.
The Subaru owner, an ACC student, locked the vehicle upon parking it in the lot around 4:45 p.m. He did not leave behind any personal items that could have tempted someone to break into the vehicle. The vehicle itself was valued at around $3,400.
Speaking from experience, ACC Campus Police Chief Joseph Morris said, "These older model vehicles are more desirable because of their parts, …and the fact they are easier to steal."
At the time the crime was believed to be committed, the lot was fairly empty.
Due to on-going technical problems with the particular types of cameras, there is currently little to no video surveillance of lot C.  
In an email sent to the community about the current lack of surveillance, Campus Police expressed, "…it can be assumed that conditions continue to exist that may pose a threat to members and guests of the college community."
Campus Police want to reiterate, if you see something say something.
As you rush to class, take a look around, scan around and take notice if someone is loitering, or appears to be taking a particular interest in a vehicle, by trying door handles, for example.  "Just know your surroundings", the Police Chief advises.
To better protect yourself from this type of crime, Chief Morris recommends checking on your vehicle periodically, investing in an alarm system, not leaving behind personal belongings, keeping your house remote out of sight, parking in well-lit areas, and not leaving phone chargers visible.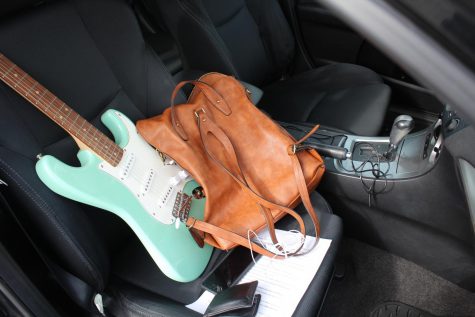 "The less on the seats the better," Morris advises.
The last successful vehicle theft was in 2015, with the most recent attempt last year.  A perpetrator dropped off a stolen vehicle and broke into another.  The suspect was able to break the steering column of the car, but was unsuccessful in the hijacking attempt. That person took off toward the Conaco gas station across from campus, and has yet to be caught.
Report any suspicious activity, behavior, or persons to the Arapahoe Community College Police Department at 303-797-5800 or 911.