A Visit to the City of Gold
More stories from Emily Langenberg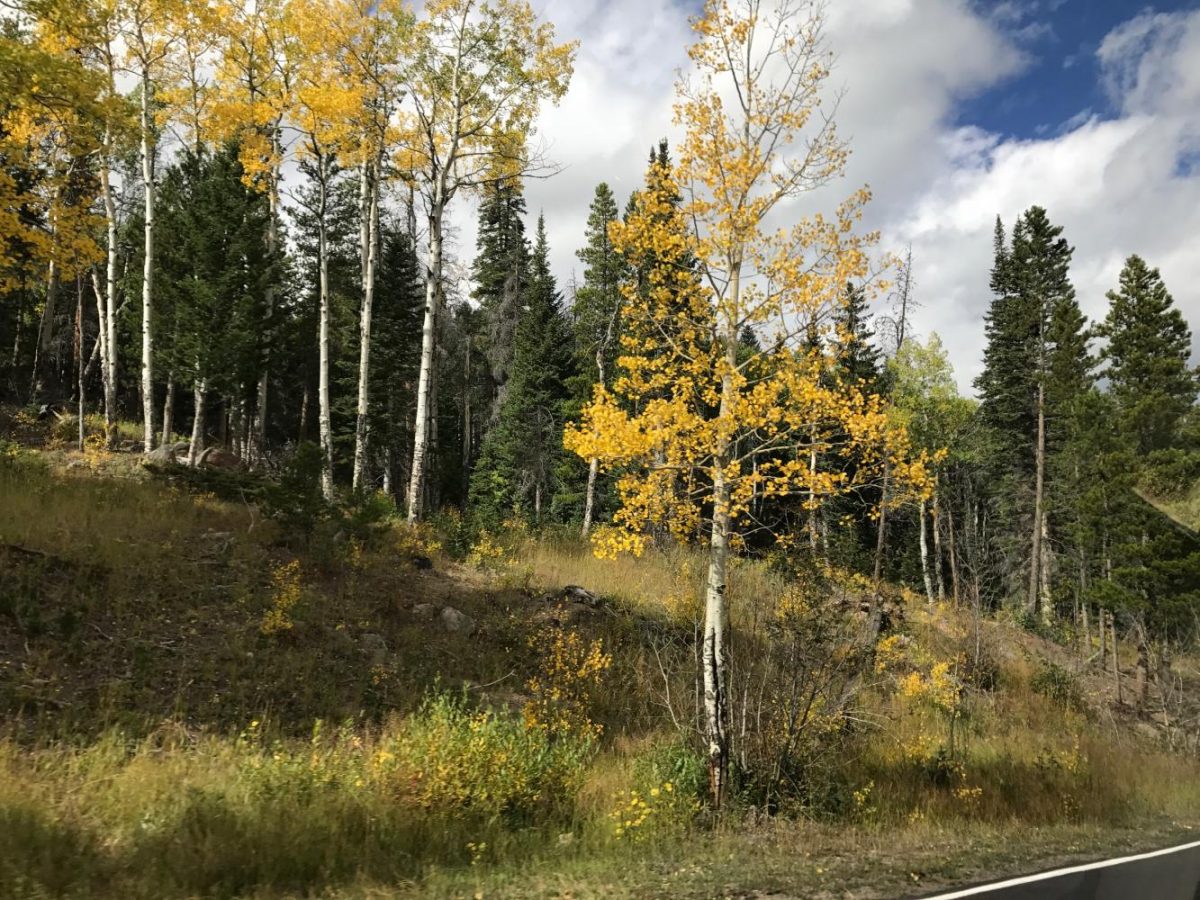 Estes Park, a town famous for the changing aspen trees, rolled out the gold carpet this past weekend as it kicked off the fall season for tourists.
A major signifier of the changing seasons is the annual Autumn Gold Festival held in Bond Park, September 23rd, and 24th. The festival itself consisted of beer, brats, bands and great fun.
What really caught the eye of travelers and natives alike however, was the stunning views of the changing aspen trees from all angles.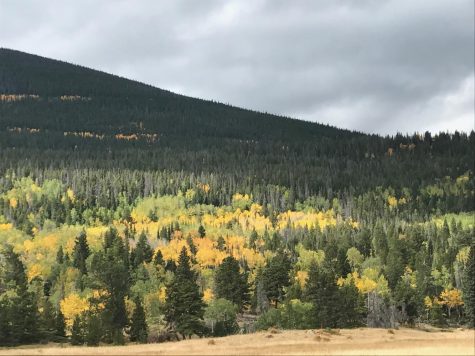 Starting at 11 am both days, the festival drew a crowd amongst the golden hues surrounding the town despite the misty weather.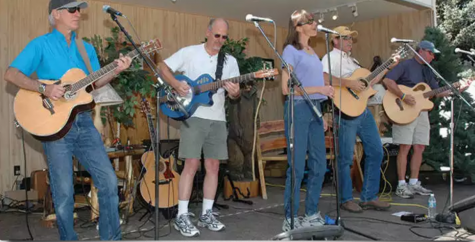 At this time each year, people travel from all over and drive through the town of Estes to see the beautiful aspens. Even 94-year old Ilene Raile made the trek all the way from St. Francis, Kansas, almost 300 miles away, just to view the aspens one last time before her macular degeneration set in.
Locals claim that one of the best ways to see the aspens is by driving the peak to peak highway, which extends from US 36 in Estes Park to SH 119 in Black Hawk.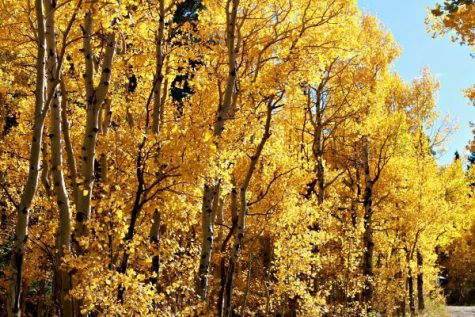 Along the route, travelers can experience the city of gold from the warmth of their cars, maybe with some coffee or hot chocolate from local Estes Park coffee shops such as Coffee on the Rocks.
If the changing aspens aren't enough to get a body up to Estes Park, perhaps upcoming festivals will motivate.
In addition to the Autumn Gold Festival, Estes also hosts The Pumpkins and Pilsners Festival on October 7th,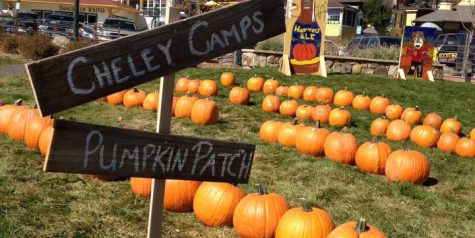 and,
The Fall Back Beer Festival on November 4th.
Both festivals promise beer, fall festivities and of course, beautiful views.
Leave a Comment