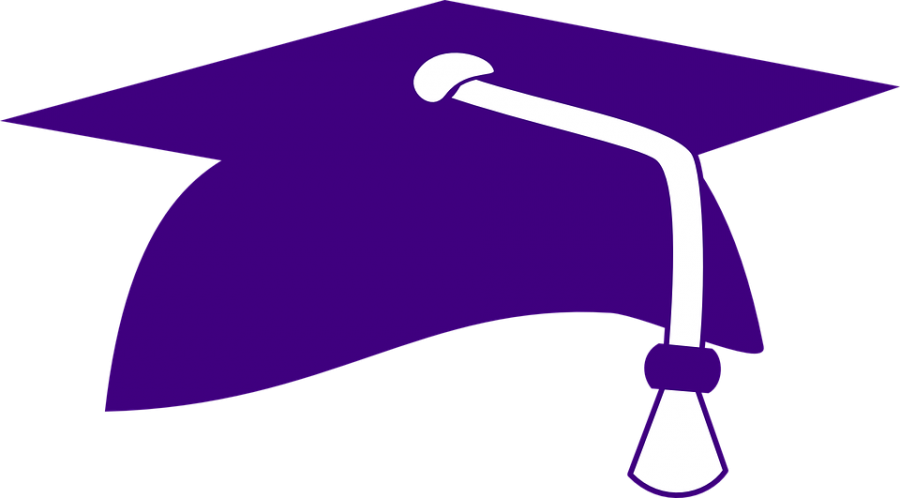 Arapahoe Community College's graduation application deadline for the spring ceremony is on March 15. The approaching deadline is for the final group of students eligible for the 2016 commencement ceremony, which will be on May 14.
Students need to fill out the online application and pay the $30 application charge to the ACC Cashier's office before March 15 to remain eligible for the upcoming graduation. Payment can be made online at the end of the graduation application to save students a trip to the cashier's office.
Students graduating with a degree or with a certificate will fill out the same graduation application, located in the graduation section of the ACC website. Students graduating with multiple degrees or certificates will have to fill out a graduation application for each one. Students will have to pay the application fee for each separate application up to a maximum of three applications.  
To be eligible for graduation, students have to complete all requirements for their particular degree or certificate. Requirements from different programs cannot be combined, and acquired credits ranging more than six years old do not apply to current requirements. Questions regarding how or when to fill out the application can be answered in the video tutorial provided by ACC's eLearning department.
Students are asked to apply with their student email as all graduation communication will be done through the CCCS email system. After a graduation application is submitted a degree audit will be sent to the student. Further commencement ceremony details will be sent in February for the May Ceremony.
Three semester's worth of students will be participating in the 2016 commencement ceremony. Those students who completed or will complete their course requirements in the summer 2015, fall 2015 and the current spring 2016 term are all eligible. Students who are finishing their course requirements in the remaining two semesters this year will have to wait for the 2017 commencement ceremony which will take place on May 13, 2017.