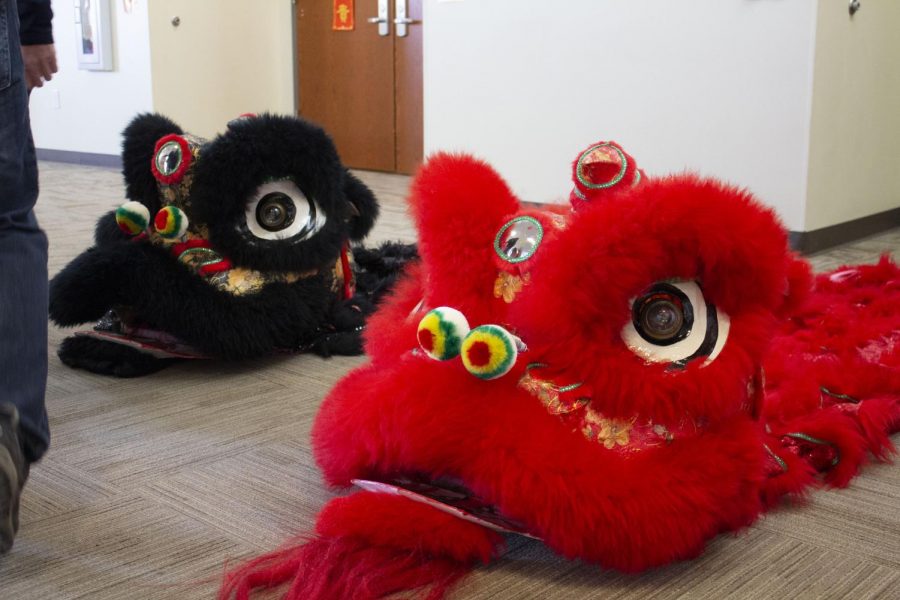 The Year of the Rat has officially begun on the Chinese calendar. Around the world, the Chinese celebrated the occasion in traditional methods. At the South Ridge Recreational Center, members of the Great Wall Chinese Academy paired with the Highlands Ranch Cultural Affairs Association, to bring the celebrations home to Colorado.
On January 25, 2020, the Chinese New Year celebration kicked off with a small exhibition of food and gifts, all for sale and for people to indulge in Chinese culture. The event also included a performance, featuring traditional folk, lion dances, kung fu, and choral and instrumental performances. Tickets for the event were quick to sell out.
Mei Cheng, coordinator for the event, explained that this annual showcase is always held at the South Ridge Rec. Center, and has been a staple of the Chinese community in Douglas County for over a decade.
The students at the Great Wall Chinese Academy had also worked on many projects for the event, to keep the tradition of Chinese New Year alive with the next generation.