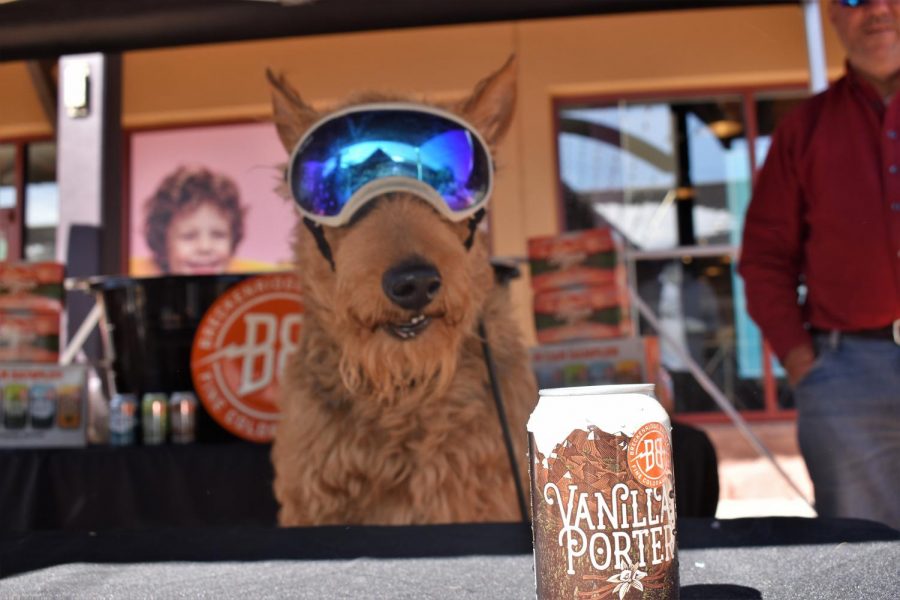 Jason Truitt
On Saturday, Oct. 12, 2019, the Castle Rock Outlet Mall held their third annual Barks and Brews event. Giving locals an opportunity to shop, listen to live music and sip back a cold beer with their pet canines.
Tons of dogs, live music, food and drinks were more than enough to satisfy humans and canines alike.
Many dog related vendors took part: Free Starbucks Puppucinos, BBQ, Wag-n-Wash promos, popcorn, and games were all offered; with the favorites being… you guessed it, the treat and beer tents.
After the first snow of the fall the day before, the event's people and pooches were fortunate that the weather made a quick turnaround so they could all have a grand time together outside of the home and, or backyard.
A can of craft beer was offered by Breckenridge Brewery and 505 Brewing in exchange for every $5 donation made towards the Humane Society of the South Platte Valley.
For more info on this or prior year's Barks & Brews events, click here.