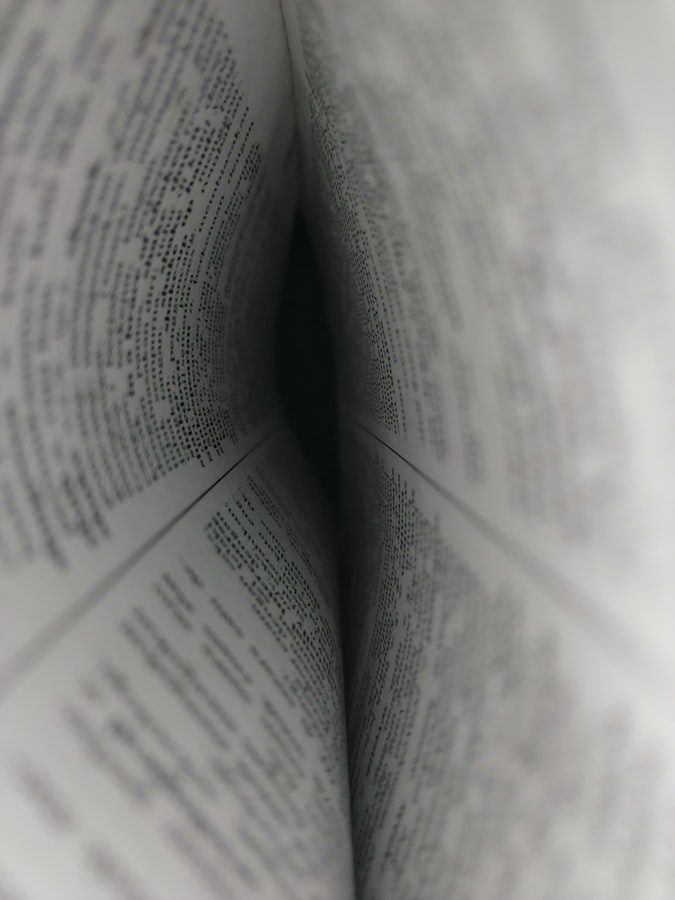 The Hate You Give by Angie Thomas and Eleanor and Park by Rainbow Rowell have become two of the most popular young adult books of the last five years. The Hate You Give follows the story of Starr Carter, who lives somewhat of a double life between her interactions in her mostly African American neighborhood and attending a mostly white private school.
After she witnesses the shooting of her childhood friend via police brutality, she must deal with the aftermath.  Eleanor and Park, takes place in the late 1980s and follows the blossoming love story between Eleanor Douglas and Park Sheridan and their story involving themes of domestic abuse and body image. At the surface, these two books do not have much in common. However, both of these novels have been challenged by censorship and the banned book system.
Books can be censored by school districts for many different reasons. In the case of Angie Thomas' novel The Hate You Give and Rainbow Rowell's novel Eleanor and Park, violence and vulgarity are the largest contributing factors to their removal from library shelves, even though these claims may not be the real reasons behind their removal; instead, themes involving sexual undertones and references to political movements are their hidden reasons for removal, causing major controversy in the literary community.
According to the American Library Association's (ALA) website, the largest threats associated with banned books include violations of the First Amendment like access to information, access to library resources due to issues like the digital divide, academic freedom and the rights of students and minors within the public school system.
In the case of Angie Thomas and Rainbow Rowell's novels, the biggest arguments made by school boards against their respective novels hide under the disguise of larger issues such as vulgar language instead of focusing on the true messages and important themes in the novels.
According to Vanessa Diaz of BookRiot, a website the tracks contemporary book bans, The Hate You Give was removed from a Texas school district for use of, " …four-letter expletives to the use of the N-word." in late 2017. It is suggested, however, that the real reason for the ban was the material within the book which was heavily inspired by the Black Lives Matter Movement and the police brutality that has raided news channels and social media over the last five years.
In the case of Eleanor and Park, a challenge in an Oregon school district was made with a similar claim. According to the Intellectual Freedom Blog, which is run by the ALA, the true reason that it was pulled from shelves was for sexual issues and undertones in the novel. The article even quotes a parent calling the book, "It's is the most profane and obscene work we have ever read in our lives," says Kristin Pekoll of Intellectual Freedom Blog. 
The controversy surrounding banned books like Rowell and Thomas' novels are ridiculous and even harmful to society as many believe censorship in any capacity should be looked upon as scary especially when it is made by a governing body, including school boards. The parents should ultimately be the ones to create boundaries on the things that children should and shouldn't be interacting with. 
I was considered a sheltered kid myself, not allowed to read things such as the Harry Potter series or Twilight until my parents felt I could make my own decisions. I still had the option to through school and it was really up to me when I was not around my parents, to choose what to read and what not to read. For that I am grateful. Many books that may contain harsher themes that I read when I was younger such as The Fault In Our Stars by John Green or To Kill A Mockingbird by Harper Lee have been challenged for other reasons but had I not read them, their impact and how they shaped me into who I am would have not existed. I think the same thing goes for The Hate U Give and Eleanor and Park.
While I have never read those books-even though they are both on my to be read lists-I know of many people who have been deeply impacted by these novels for one reason or another. To censor or ban these books from student consumption in one way or another is truly wrong especially when the true reasons behind their removal from schools and libraries are hidden or not publicly discussed.