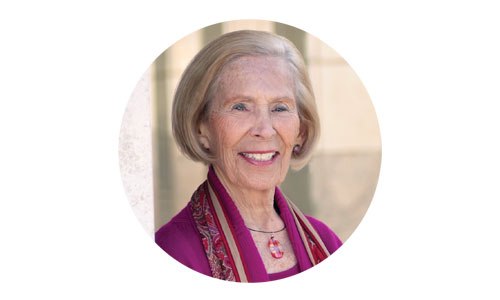 If you find yourself at ACC looking for Libby Bortz, it's more than likely you'll locate the 84-year-old and long-time Silver Sneakers member lifting and running in the college's fitness center. Bortz, a Clinical Social Worker for 51 years and counting, currently works with the Arapahoe Mental Health Center and ACC's Foundation Board. "I tend to stay with things a long time when I am passionate about them," Bortz said. "I do it because I love it."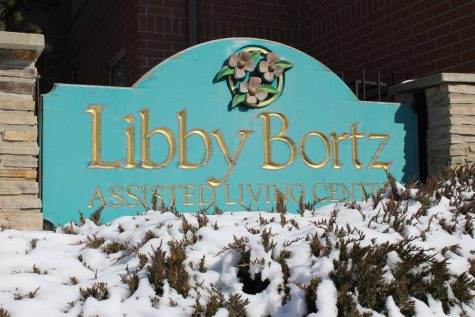 Usually, buildings are named after people who are deceased. Although this building is an exception, Bortz certainly earned the right to have her name on it.
In 1971, Bortz was asked to serve on the Littleton housing authority board, and as a community activist, Bortz and the board were determined to prove to the Littleton City Council that many people in the city were indeed living in inadequate and substandard housing. Before Libby Bortz Assisted Living came to be, the board started with getting senior and family housing built. "There were people living in garages and even underground," Bortz says. "Now people live in cars. There are some ACC students doing that even now."
After a few months, they noticed that people who lived in their senior housing didn't go to nursing homes all the time because they had no place they could afford to go to. They knew they had to do something about it. And the planning of the assisted living home was born.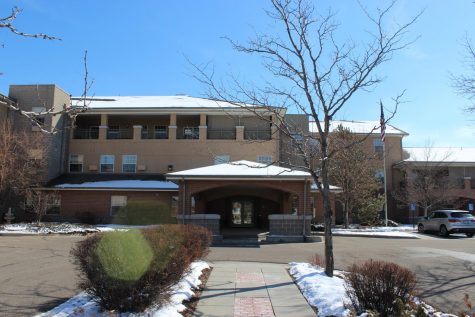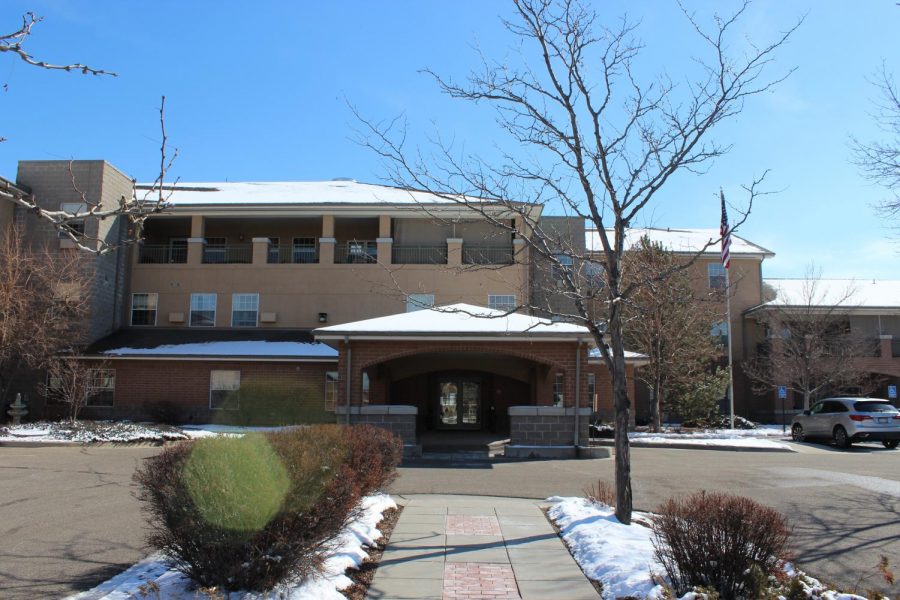 According to Bortz, to get the housing authority funded, the board and staff had to request federal funds; they became the first suburb in the six-state United States Department of Housing and Urban Development (HUD) region to request funds for housing for low to moderate income people. After they were given the money, a decision was made to take the money back, though after the organization saw the board's purpose and mission, they gave the funds back. Bortz, not trusting the Nixon administration, quickly organized a 'senior citizen demonstration.' Many elderly citizens appeared on the future assisted living lot to receive the paperwork directly, which they did. "I do not do down easily, I think when you believe in something you have to fight for it and go to the edge if need be," Bortz explains.
She was awarded the building name by the board- unannounced to her- to show a sign of respect to her as the longest-lasting community board member. The building was constructed eight years after the planning process and was completed in 1994 as "Libby Bortz Assisted Living."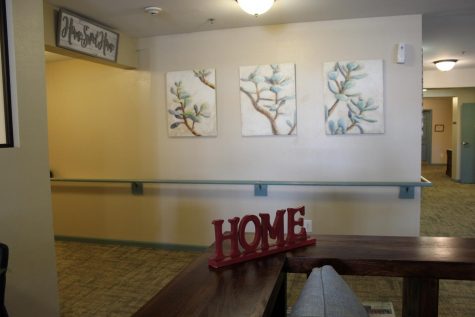 Bortz has been working out at ACC's fitness center as a Silver Sneaker member since 1995. She joined when she was on the college's governing board and they needed a volunteer to test out the newly-opened fitness center. And from there she fell in love with exercise. "It's my mental health preservation activity," Bortz claims.
Since the 1970s, Bortz has been academically related to ACC. She started multiple women's development, resource, workshop and study programs. "When working at the Arapahoe Health Center and began to become aware that there were a whole lot of women who due to divorce, desertion, separation, etc., didn't have a way to earn a living and take care of themselves and their children," Bortz explains.
Silver Sneakers is a fitness and health program, incorporated with many Medicare Advantage Plans, designated to senior citizens. According to their website, the membership grants access to over 16,000 gyms nationwide. "The Silver Sneakers program means a great deal to me," Bortz says. "It encourages seniors to go down there [to the gym]. We all need a sense of connection and community, and I value that highly; I like talking to people of all ages, it keeps me with it." Bortz solidifies the moral of the tale to be that intergenerational connections are undeniably helpful to all of us.