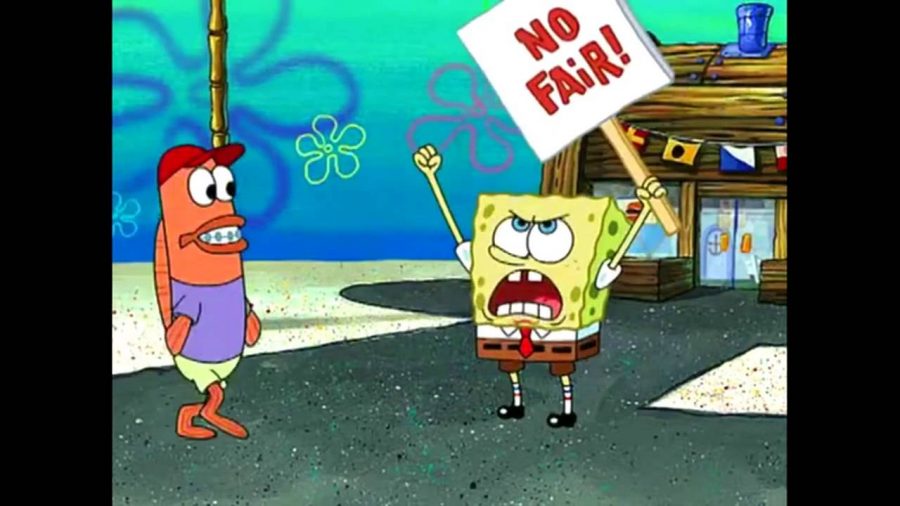 Spongebob SquarePants Episode 240a Squid on Strike
Teachers going on strike looks to be the newest craze in advocating for change within the public school systems. With the Denver Public Schools (DPS) strike having lasted a total of three days, what are some benefits yielded from this continuous surge of strikes?
As far as DPS goes, the school district won a staggering 11% pay increase from the walkout. That's a hefty raise considering major cities like Los Angeles only received 6% and states like West Virginia received 5% after their strikes. One reason why Colorado received a much higher increase was due to our high cost of living.
The system for teacher's pay is complex, but for the sake of argument let's simplify it: In a nutshell, if it costs more to live in that state, the teachers are paid more to accommodate for the cost. Colorado's population has grown by 13.2% since 2010 according to the US Census Bureau which makes it one of the fastest growing states in the country.
That means residential space has become more valuable and therefore cost of living has increased. At the same time, Colorado is ranked 46th out of 50 in teacher salary and 42nd of 50 in student funding. To clarify between the two, teacher salary is how much teachers are paid; student funding is how much money each the school receives to provide learning materials for each student.
Obviously, educators are going to strike for the maximum pay raise. Through negations they also discussed more funding for the schools so to have smaller class sizes and more counselors for the students. With such a spike in the Colorado population, more children are going to need more resources.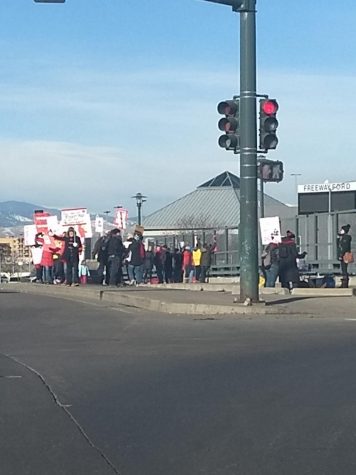 Colorado isn't the only state to yield positive results from teacher walkouts and striking. As of May 2018, walkouts have been taking place in North Carolina, Oklahoma, Arizona and Kentucky. Each resulted in benefits from their efforts.
So the question remains: are strikes going to continue in our school systems? At least one substitute teacher who served during the strike, Renata Dolz, says yes. Dolz was one of the many substitutes that took over classrooms during the DPS teacher strike.
Underfunding and medial pay is running rampant in our schools and educators work too hard, according to Mrs. Dolz. She adds, "everyone should walk in the shoes of a DPS teacher."
It looks like we are on the cusp of a revolution. Not with just how are teachers are being paid, but with our system of education entirely. Hopefully this progress continues and funding help can be given to those who need it.