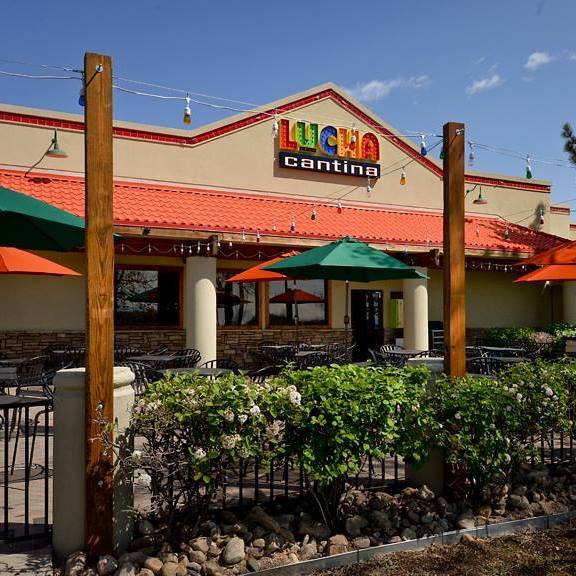 Lucha Cantina Facebook Page
From Jan. 11-25, Littleton and Georgetown Lucha Cantina restaurant co-owners Chuck Holcomb and Chris Verikas decided to put out a helping hand to their community by offering complimentary meals to unpaid government employees and their children during the 34 day shutdown period.
Lucha Cantina was on a community mission, and a mission well accomplished. According to Holcomb, the two Colorado locations served around 1000 furloughed employees and their kids (roughly $500 to $1,500 in free grub per day) during the shutdown. "We were saddened by the stories of hard-working people unable to pay their bill, through no fault of their own," says Holcomb. "The madness and chaos of this administration is doing actual harm to its employees, and that, to us, is unconscionable."
According to Mark Antonation of Westword, Lucha Cantina was one of 30 Denver and Colorado dining establishments to offer a promotion to federal workers.
Holcomb wanted to let his community know "that we are one of them, and that we support them." The restaurant's Facebook page made a post claiming that even though the shutdown has ended, Cantina and crew have decided to extend their lockout meal program until further notice. To support the restaurant's cause you can simply go and dine in at any location and/or make a donation.
The support doesn't stop there. Both Colorado Lucha Cantina locations and Idaho Springs steakhouse MTN Prime support deserving causes in their respective communities.  They focus on hunger, the homeless, and children as well as summer cat and dog adoption events that take place right on their Littleton and Idaho Springs patios. Holcomb also explains that they participate in food drives, clothing donations, events, and gifts to help local schools and their neighborhood.
If you would like more information please click here or email [email protected]