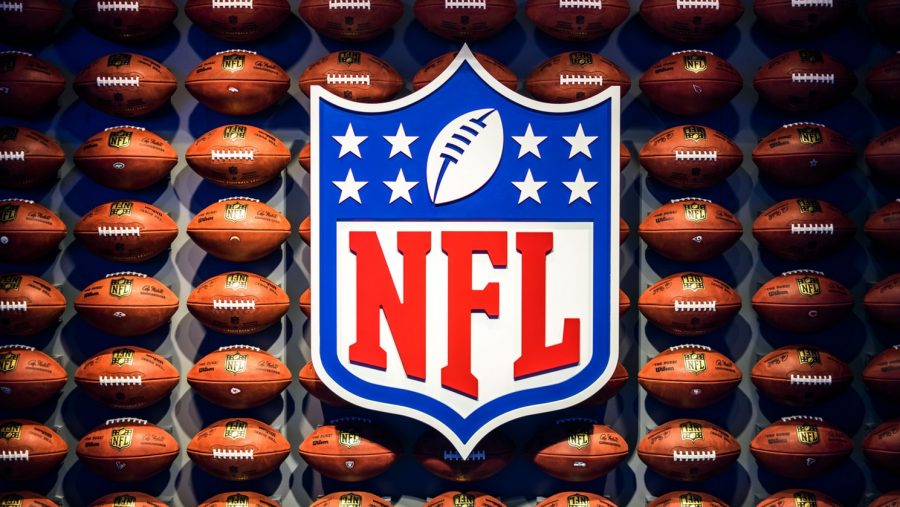 Unsplash
Oakland Athletic fans can pout and football general managers can celebrate: Kyler Murray is coming to the NFL.
Murray will repeat history by becoming the first major multi-sport athlete to join the National Football League since Russell Wilson, when he was drafted to the diamond prior to the gridiron. According to the NFL Media Research Department, Murray will likely set history by being the first athlete to be selected in the first round in two professional sports.  Even though this is quite an accomplishment, the decision has raised eyebrows across the sports world.
As reported by Jeff Passan of ESPN, the 2018 NCAA Heisman winner will return $4.45 million total to the Athletics, who will retain his MLB player rights. He was drafted ninth overall last year with an agreement to finish his senior football season at Oklahoma, though he never played a major league game.
pic.twitter.com/kGePeWhrId
— Kyler Murray (@TheKylerMurray) February 11, 2019
Image via Twitter. Murray's public announcement on choosing professional football over baseball.
I, like many other NFL and MLB fans, am skeptical about his decision. Here's why:
The guaranteed money. Cheddar. Paper. Dough. Guala. Whatever you wanna call it, more of it is paid to the bat-swingers than the dummy-demolishers due to roster size, salary caps, player stability and security. Business Insider explains that the average salary for the top 100 highest-paid MLB players was $16.3 million in 2015, with NFL players averaging at $11.6 million. Given his top-10 draft talent in both sports, Murray would receive more money throughout his MLB career than in his NFL pursuit even though he would earn more money during the beginning of a career playing football.  
Baseball careers tend to last much longer than football. Other than the legend George Blanda, the longest an NFL quarterback has played is 20 seasons (Brett Favre); in the MLB, over 100 players have accomplished that longevity. This decision brings confusion to many. 
Like Seahawks QB, Russell Wilson, Murray also possesses a first-love for baseball and a small frame. Wilson at 5'11" received criticism for his height in war rooms on draft day, making him fall all the way to the third round, where Seahawks coach Pete Carroll picked him up. And look at him now. The same critique can be said for the 5'10" Murray. There would be substantially less skepticism of his future athletic performance if he were to play in the MLB.
"At Oklahoma, Murray passed for 4,361 yards and 42 touchdowns while posting the highest QBR (95.8) since ESPN began tracking the statistic in 2004. In addition, Murray became the first player in FBS history to average at least 300 yards passing and 60 yards rushing per game," says ESPN's Jake Trotter.
Either way you look at it though, Murray has a bright future ahead of him. NFL Network's Ian Rapoport claims to have polled ten NFL teams general managers and draft staff with nearly all stating "first round," with some even saying top 10. Personally, I am not too big of a baseball fan so I am excited about this decision and eager to see what he has to prove.
In the end, the decision has been made and whether you agree or not, Murray possesses the potential to be something special in this league.