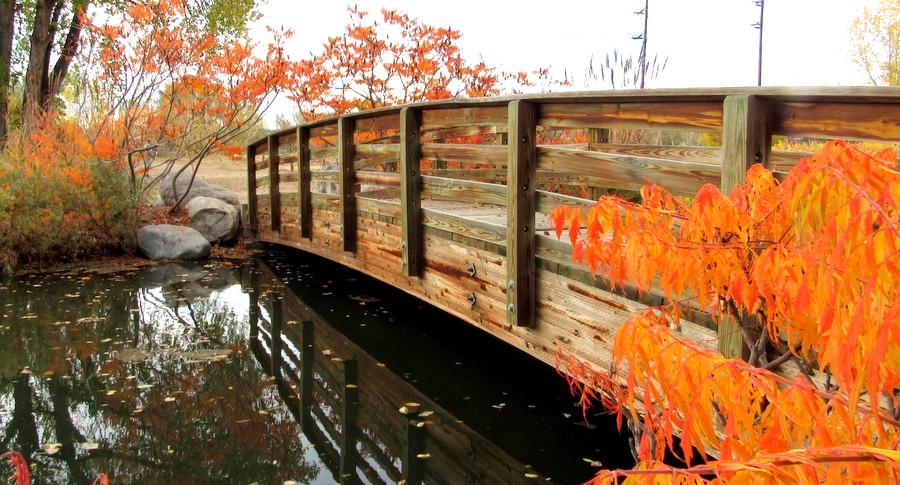 Carolyn Jarvis
They say nothing in life is free, but the admission price to the Hudson Gardens would have you believe otherwise.
With its proximity to ACC, and its warm welcome, Hudson Gardens has hosted occasional ACC classes for poetry readings and other activities. It also invites individuals from the ACC community to walk over for a peaceful stroll through the beauty.
Offering year-round free admission to 30 acres of gardens, the Hudson Gardens and Event Center has been in operation since 1996. It lies between S. Santa Fe Drive and the South Platte River.
It carries on the legacy of King C. Hudson and Evelyn Hudson, who shared a love for horticulture. They purchased the land that would become the future site of Hudson Gardens in 1941.
Prior to her death in 1988, Evelyn Hudson established the King C. Hudson & Evelyn Hudson Foundation and left instructions to use the estate to "promote the cause of beautification and attendant ecological benefits."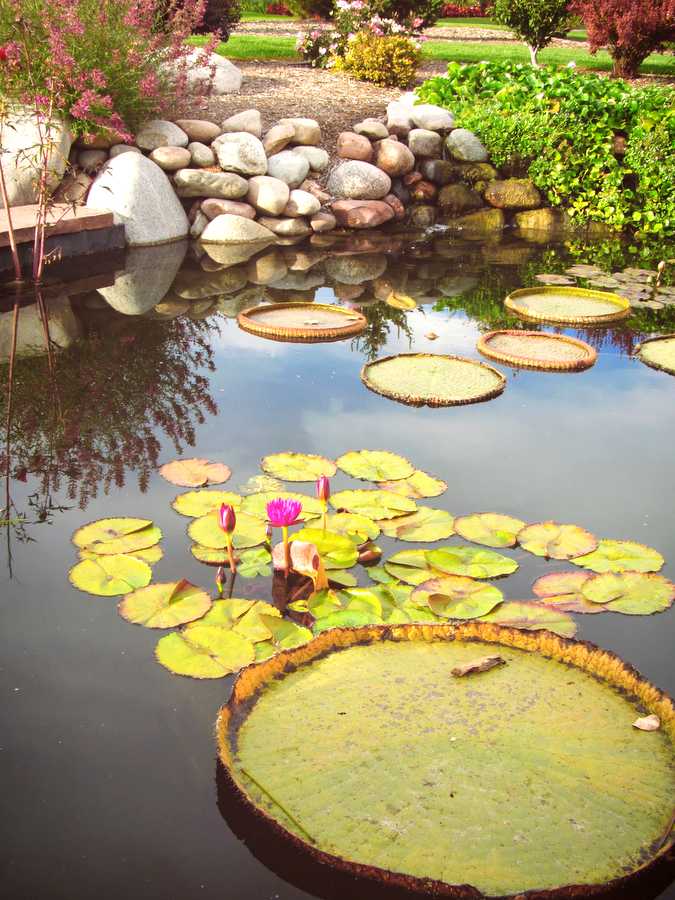 It looks like the foundation has followed those instructions pretty closely.
The Gardens offers a collection with more than 1,000 trees, as well as 600 individual rose plants. It also features aquatic displays, a Water Garden with more than 140 types of plants, a Dahlia Display Bed with more than 225 individual plants and so much more.
Guests to the Gardens may visit these exhibits every day of the year.
The Gardens also is home to the popular Summer Concert Series, which sees established national acts performing at the amphitheater.  The 2015 concert series saw multiple sellout shows with bands such as Lynyrd Skynyrd, REO Speedwagon and the Temptations performing.
Performers such as Peter Frampton, Foreigner and Rick Springfield also have played the stage there. These events, and a few other special events, are the only attractions that require an admission charge.
Aside from the concerts and beautiful plant displays, the Gardens also is a popular location for private parties such as memorial services, birthdays, anniversaries and corporate events. In addition it is known as a premier wedding venue in the Denver Metropolitan area.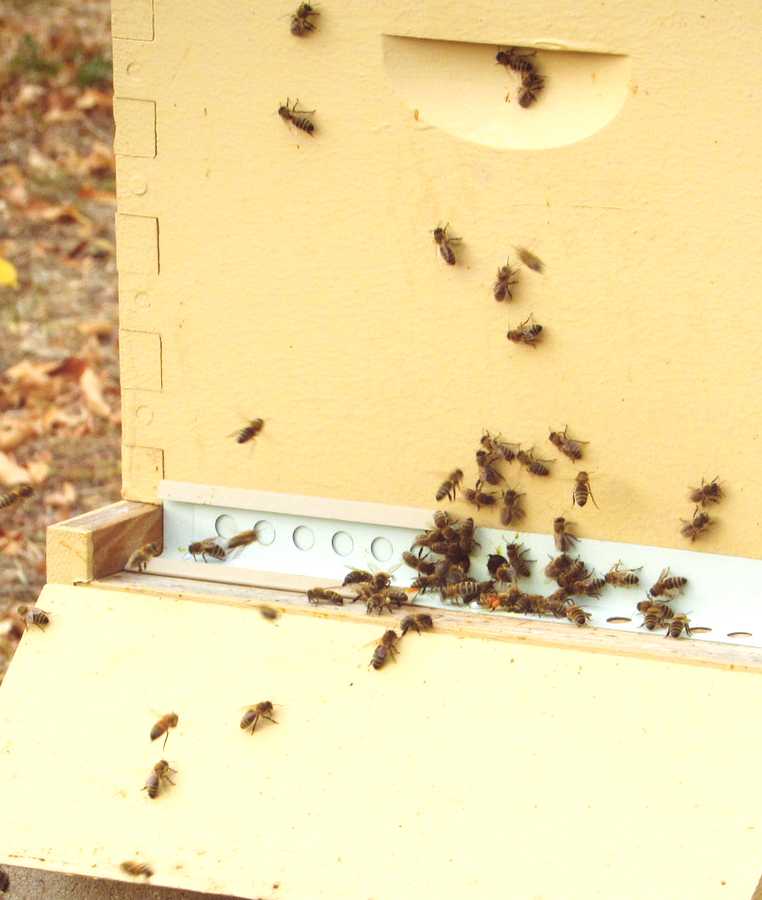 It will be hosting an annual holiday light show for Christmas starting the Friday following Thanksgiving through New Year's Day.
Hudson Gardens has hosted fashion photo-shoots and magazine spreads due  to the abundant display of plant life.  The Gardens also offers education classes and programs for all ages.  These include wildlife-themed workshops, birding programs and a community beekeeping program.
Extensive information on the massive variety of plant life can be found at www.thehudsongardens.org, as well as in booking information and information on environmental education programs.
Hudson Gardens and Event Center, 6115 S. Santa Fe Drive, Littleton, CO 80120. Hours: 9-5 daily, though some portions occasionally are closed for private events. 303-797-8565. Free on-site parking. Across S. Santa Fe Drive from ACC.