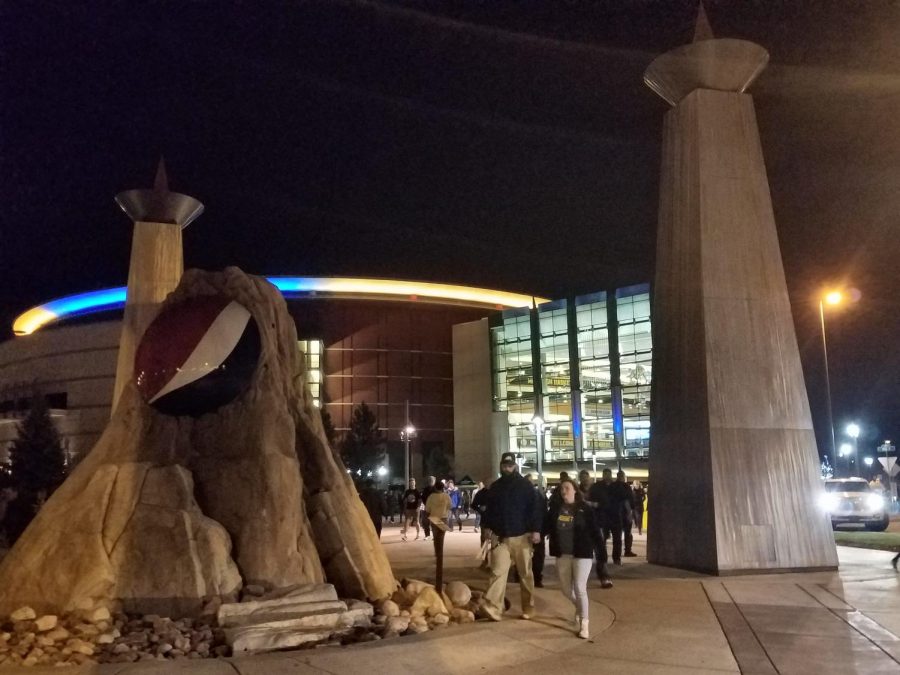 Jason Truitt
The Denver Nuggets were able to win their final regular-season home game against the Portland Trail Blazers Monday, April 9, winning their sixth straight and keeping their playoff hopes alive heading into the final regular-season game.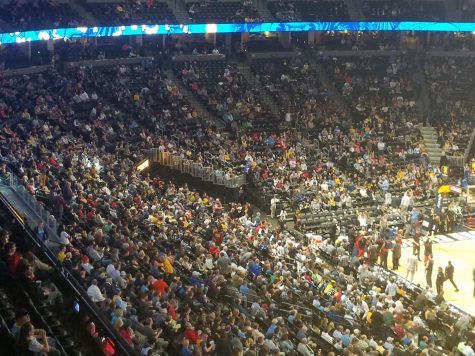 After Paul Millsap's tone-setting block in the first minutes of the game, the Nuggets got off to a hot start, taking a 12-4 lead in the first four minutes of the game. However, the Trail Blazers, led by star point guard Damian Lillard, were able to quickly minimize the Nuggets' offensive surge.
"I told them at halftime, I was honest, I said, 'Fellas, if we lose, we're out.' I knew some of these other teams had won games. And I felt we played like our lives were on the line," Nuggets head coach Michael Malone told ESPN.
[contact-form][contact-field label="Name" type="name" required="true" /][contact-field label="Email" type="email" required="true" /][contact-field label="Website" type="url" /][contact-field label="Message" type="textarea" /][/contact-form]
"It wasn't pretty, but I thought our defense was phenomenal."
The Nuggets season wasn't ending that night.
After being down since the end of the first quarter, the Nuggets were able to spark a comeback with five minutes remaining in the third period. Nuggets center, Nikola Jokic, played his heart out for his team, pulling off his tenth triple-double of the season, with a whopping 20 rebounds in the outing.
Denver's shooting guard Will Barton also had an efficient performance. After scoring 31 points last game against the Los Angeles Clippers, Barton was again able to pass the 20-point mark, putting up a team-high 22 points.
Surprisingly, the play of the game came from Denver's point guard Devin Harris, who they acquired from the Dallas Mavericks in a three-team trade back in February 2018.
With the Nuggets rallying just one point behind with 8:10 left in the game, Harris made a critical three-pointer through the net, breaking the anxious crowd's silence and giving the Nuggets their first lead since the first period. Denver proceeded to rack up a stellar 25 points in the last eight minutes of the game. The Nuggets struggled with rebounds the whole game, but their defense prevailed when the Mile High City needed them most. They secured a critical victory, winning 88-82.
The Nuggets have missed the playoffs the past four seasons. But on Wednesday, April 11, they have the chance to end that streak. The Denver Nuggets face the Minnesota Timberwolves, the team currently holding the Western Conference eighth seed which, ironically, the Nuggets are fighting for. The NBA's game of the week – or for Denver, the game of the year – will have the highest stakes for both teams this season. The winner of Wednesday's showdown will move onto the playoffs to face the Houston Rockets, and the loser will be sent home to start their off-season early.