ACC is Big on Business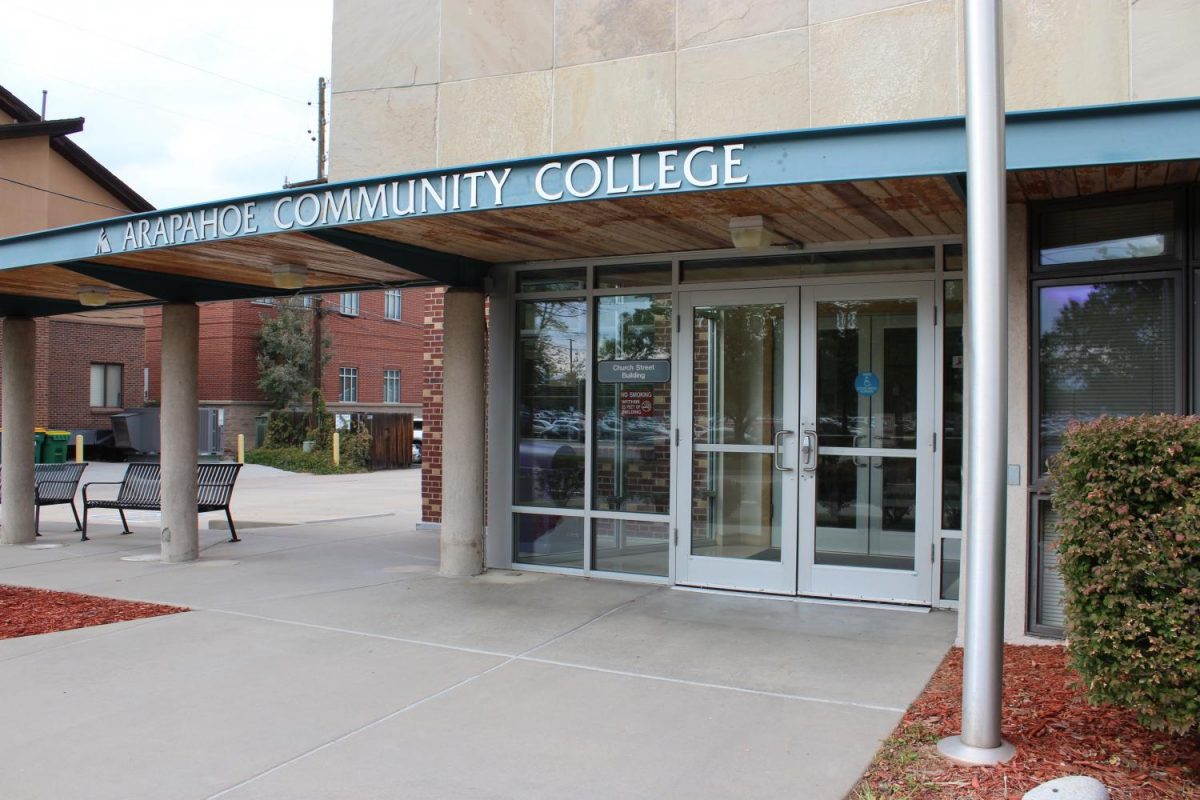 Rachel Lorenz, Food and Sustainability Reporter
September 30, 2017
"If you're going to work at all, you're going to be in business," says Connie Strain, the Chair of the Business Administration Department at Arapahoe Community College. She urges all students to take at least a couple of business courses. With student success in mind, she and her department work hard to stay on the cutting edge of both the business and education trends.
At ACC, unlike many community colleges, it is possible to get your entire Associate of Applied Science in Business online. In fact, the Business Administration program is the leader in online courses at the college.
To develop curricula that prepares students to succeed in the current business environment, the department teams with their Business Advisory Board, comprised of local professionals. This year the Board includes community and business leaders such as the Highlands Ranch Chamber of Commerce President, the co-owner of Clue Room, and representatives from King Soopers, FirstBank, and Ricoh USA.
Recently, the department determined that the narrow focus of traditional internships didn't serve their business administration students well. They introduced a computer simulation capstone course instead. This semester-long course allows students to experience running a business. Marketing, funding, operations of the business – students make decisions regarding all areas of the company. Professor Strain says this broader base of knowledge serves the students better whether they go into management, marketing or become an entrepreneur.   
The Business Administration program prides itself on keeping current with technology provided by Perkins Grants funds. Over 100 iPads will be purchased this year to replace existing classroom laptops. Last year, a telepresence classroom was installed which enables interactive video communication that simulates face-to-face teaching without requiring students and teachers to be in the same location.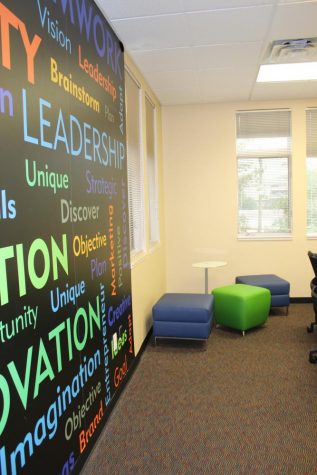 The department boasts over 500 declared business majors, 100 accounting majors and more than 150 students pursuing a business certificate as well as students in other majors who take a few business courses to round out their knowledge. In addition to the Associates of Arts in Business Transfer Major, the department offers four Associate of Applied Science degrees and three Certificates. Students can study entrepreneurship, management, marketing, retail management, and international business and foreign language.
The courses with the highest enrollment in the program are BUS 115 Introduction to Business, BUS 216 Legal Environment of Business, BUS 217 Business Communication and Report Writing, and BUS 226 Business Statistics. All four courses transfer to a public four-year college or university.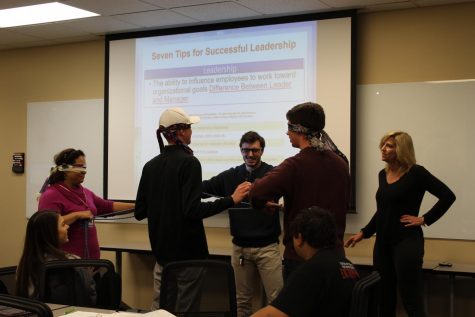 For more information, visit ACC's Business Administration page at https://www.arapahoe.edu/departments-and-programs/a-z-programs/business-administration.